Future of Hitman in doubt as Square Enix looks to sell developer IO Interactive
Japanese giant seeking to sell Danish studio following apparent commercial failure of 2016 game.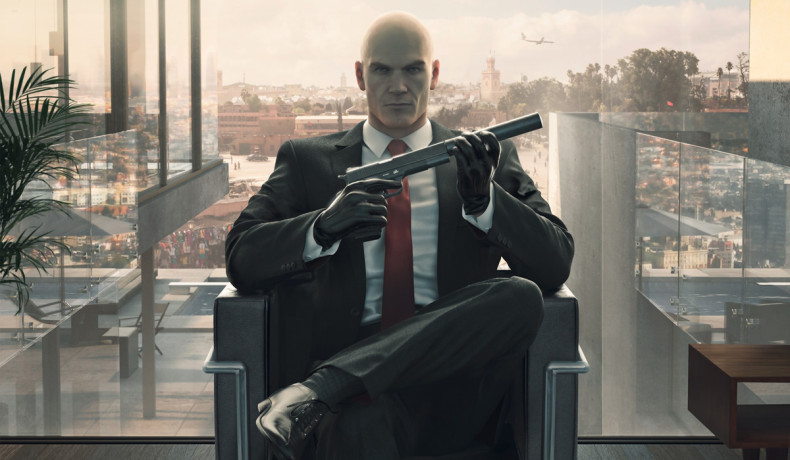 Square Enix has announced that it has split from Hitman developer IO Interactive, which it acquired in 2009. The Japanese publisher and developer has said it is in the process of finding a buyer for the Danish studio.
In a statement, the company said it took the decision "to maximize player satisfaction as well as market potential going forward," adding that it will focus "its resources and energies on key franchises and studios".
Square acquired IO Interactive eight years ago when it bought Eidos Interactive, the studio's parent company. If the Hitman IP resides with Eidos then Square retains the rights to those games, if the IP resides with IO then it leaves with them.
The former is more likely, but that doesn't mean that any sale of IO Interactive doesn't also include the Hitman license.
Last year saw the release of a new entry in the series, which was released episodically throughout 2016. The decision would seem to suggest that, despite its critical acclaim, the game was a commercial flop.
"As a result of this the Company started discussions with potential new investors and is currently in negotiations to secure this investment," reads Square's statement.
"Whilst there can be no guarantees that the negotiations will be concluded successfully, they are being explored since this is in the best interests of our shareholders, the studio and the industry as a whole."
Despite the news, Square Enix posted its best ever results for the financial year ending 31 March 2017, which it attributes to the releases last year of Final Fantasy 15 and, on PS4, Rise of the Tomb Raider: 20th Anniversary Edition.
Square also pointed to the steady performance of its massively multiplayer online role playing games, chiefly Final Fantasy 14.
IO Interactive hasn't issued a statement on the news, but did send out tweets this morning thanking fans who contacted them. Some of those tweets also said: "There's a lot going on right now and we'll have more to say at a later point. For now, back to making games."
It's not known what IO has been working on since Hitman's touted first season concluded in October, other than new content for the game in the form of ''Elusive Targets'' and ''Escalation Contracts''.
For all the latest video game news follow us on Twitter @IBTGamesUK.