Google Nexus: Alphabet pushing for greater control of hardware design of flagship series?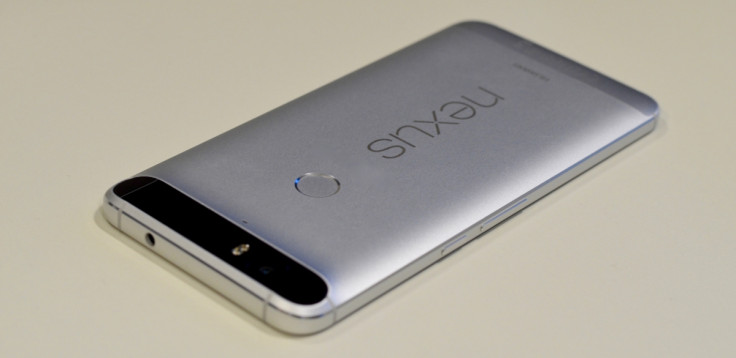 Following Alphabet pipping Apple to become the most valued firm in the world, it now wants to take a leaf out of the iPhone maker's smartphone strategy. Reports indicate that hardware for the company's flagship series of Nexus phones and tablets could soon be designed completely by Google while still being manufactured by other companies since it does not have hardware-making factories of its own.
In the past, LG, HTC, Samsung, Motorola and even Huawei have manufactured various Nexus series of phones for Google. While Google provides advice on the aesthetic parts of the design so that the end result does not look identical to an LG or Huawei product, it is the hardware partners that still have the upper hand on hardware design like PCB layout, antennas, testing, and specific construction techniques.
But things may change soon. Tech site Information reports that Google CEO Sundar Pichai himself along with his senior colleagues have called for greater control over hardware design. This is because the recent Nexus smartphones 5X and 6P have not been able to meet the goals that Google hoped for.
It is not clear at this point how the company will chalk out its strategy as well-known handset makers may not want to be part of the Nexus programme if they do not have the benefit of getting their brand name in front of consumers. Reports have indicated that Google does not let partners profit a lot from the Nexus line. Now, however, the handset makers may get a bigger share of the money-pie at the cost of having lesser control in the overall design and brand push.
Meanwhile, the next line of Nexus phones is rumoured to be manufactured and designed by HTC, which has in the past built several devices for the company. If the larger share of money per device theory becomes a reality, it could actually work out very well for HTC, given that it is cash-strapped owing to major losses in 2015.
© Copyright IBTimes 2023. All rights reserved.