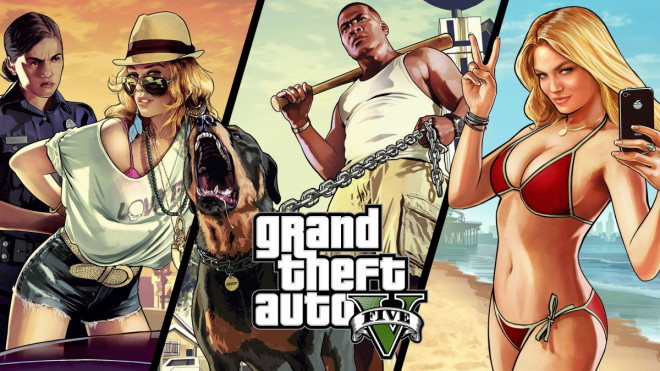 For those of you who've reached their saturation point with GTA 5's recent High Life update and its offerings, here's a new video from a YouTuber that shows off some important tips and tricks that gamers should know about.
The video imparts essential but simple knowledge on specific topics in GTA 5. For instance, it teaches players how to lower their cars more than what LS Customs would allow, to dodge punches and fight back with style, to enable the Complex Reticle and much more. Watch it below.
In other news, Rockstar's next GTA-related venture might be based on a handheld console game as suggested by a new trademark listing. Its parent company Take-Two has made a trademark filing for a new name, 'City Stories, apart from linking GTA: Vice City Stories and GTA: Liberty City Stories as related properties. Read more about that here.
And in case you're in the mood for some nostalgia, a fan has now recreated the GTA Vice City opening montage in GTA 5. Watch it in all its glory over here.
For those of you who are looking to get rich quickly on GTA 5, here are our best RP and money glitches that work after update 1.13. There's also a legitimate way to make money with this new tip that is currently the fastest legal method to make money on GTA Online.