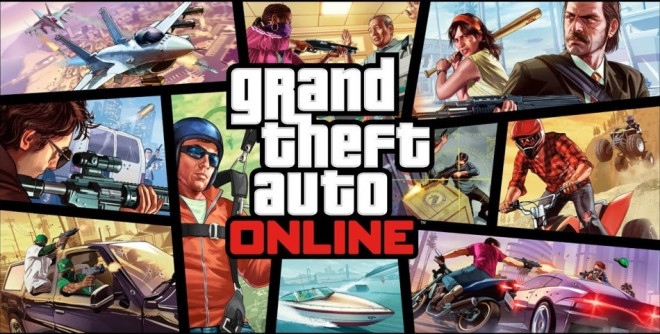 Fans of GTA 5 have been waiting for the promised High Life update for a while now.
Last week, Rockstar confirmed that gamers would receive this update some time later this month without offering a specific release date. While the wait for an update goes on, a YouTuber has outlined three of the fastest legal methods to make large amounts of GTA$ on GTA Online.
Option 1: Rooftop Rumble
A mission that is easily the most popular option for quickly making money on GTA Online, Rooftop Rumble has helped players make millions quickly and efficiently. However, if you're looking for a faster and more effective way to perform the mission, the video above offers some neat tricks and tips to help you with that.
Option 2: Coveted Playlist
The mission can be done solo or in a group, and give players as much as 500K in GTA$ per hour, according to the YouTuber. Players will need to level up to at least rank 36 to play it.
The most appealing factor happens to be that this mission can be played in a playlist as many as 16 times in a row, making it a very feasible option if you're looking to make money very quickly without having delays between each attempt on a mission.
Option 3: Miscellaneous
As part of the third option, the YouTuber asks players who are starting out to simply rob stores, sell cars, play races, play survival and player-made missions with their friends.
If you have more tips for making fast and legal GTA$ and RP in GTA Online, let us know in the comments below.