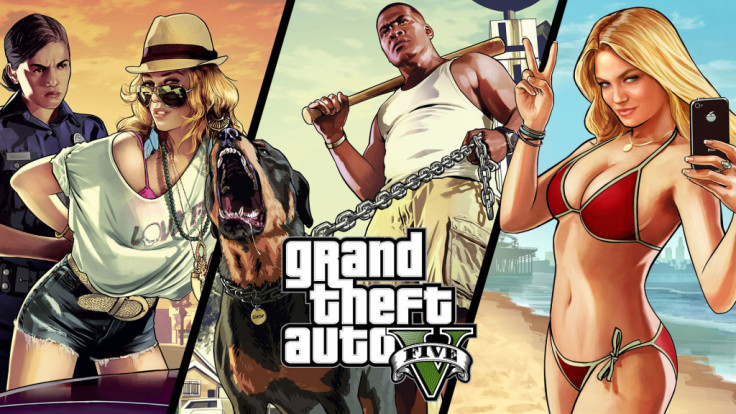 Avid GTA 5 gamers are in for a special treat, as renowned YouTuber DomisLive (aka Dom) has shed some light on the forthcoming iCEnhancer mod for the PC version of the game, in his latest video.
As the YouTuber notes, the iCEnhancer mod will drastically improve the graphics performance of GTA 5 for PC along the lines of GTA 4 for PC, once the game releases on the most-versatile gaming platform on 27 January.
Interested gamers can take a look at the screenshots (below) depicting the graphics potential of GTA 4 for PC using iCEnhancer mod: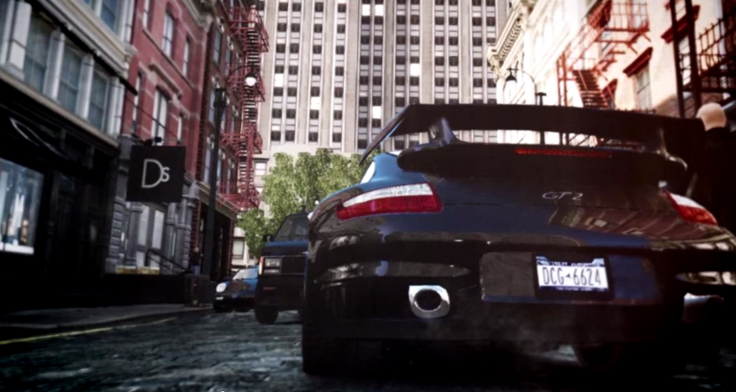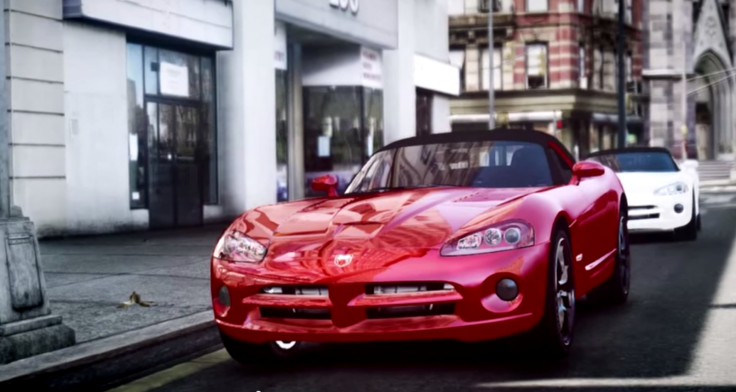 Also check out the comparison of GTA 4 PC (with iCEnhancer mod) against GTA 5 PC (without iCEnahncer mod) in the gameplay screenshot below: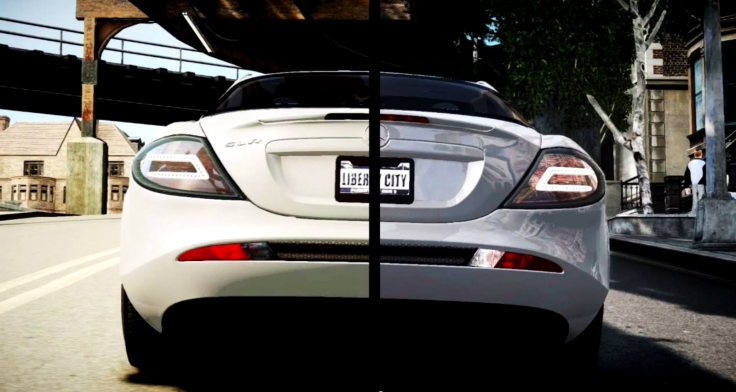 One can clearly notice the impressive depth of colours and shades with great image clarity in GTA 4 for PC, as opposed to duller image clarity and bland colours depicted in GTA 5 for PC.
As the creator of iCEnhancer explains in the mod's description, we might see a brand new level of graphics enhancements in terms of dark, unsaturated, shiny cars preset over saturated matte cars presets etc with the release of this new mod for GTA 5 PC edition.
In addition, avid GTA 5 gamers could enjoy the new artistic changes in rendering the graphic elements of the game to satisfy everyone's taste.
It is almost certain that the most popular mod of GTA 4 will return to GTA 5 with the release of the PC edition for the game, as the game could be elevated to a movie-like cinematic gameplay rather than a frame-based video game.