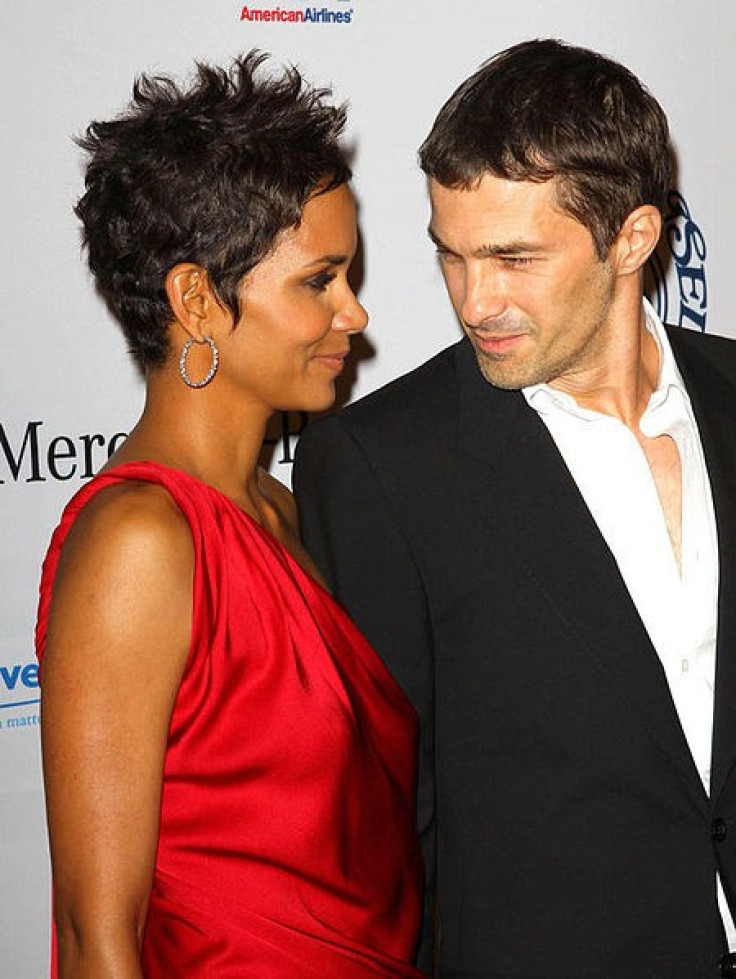 Oscar winning actress Halle Berry and husband Olivier Martinez's marriage is allegedly on the rocks.
According to Radar Online, the 49-year-old Unfaithful actor's temper is the reason for the split.
"It seems Halle and Olivier have finally hit the end of the road," a source said. "They've weathered a lot of ups and downs in their relationship, but recently Olivier has been completely MIA."
Previously, Martinez had been involved in a number of altercations.
In 2012, Martinez got into a fistfight with Berry's former partner and father of her daughter Nahla, French-Canadian model Gabriel Aubry, at their home.
The following year, the French actor fought with a photographer, while the couple along with Nahla, arrived at Los Angeles airport from a holiday in Hawaii.
Berry and Martinez started dating in 2010, when they worked together on Dark Tide. The couple tied the knot in 2013, at the Chateau des Conde in Vallery, a commune in the Burgundy region of central France.
The same year in October, the two welcomed their first child together, a baby boy.
"When I first met Olivier, there wasn't the initial 'I'm in love!' It was something that grew more gradually -- and it feels more real because of that," she said of her relationship. "[Marriage] is another one of those never-say-never things. I'm a hopeless romantic, and I won't stop till I get it right!"