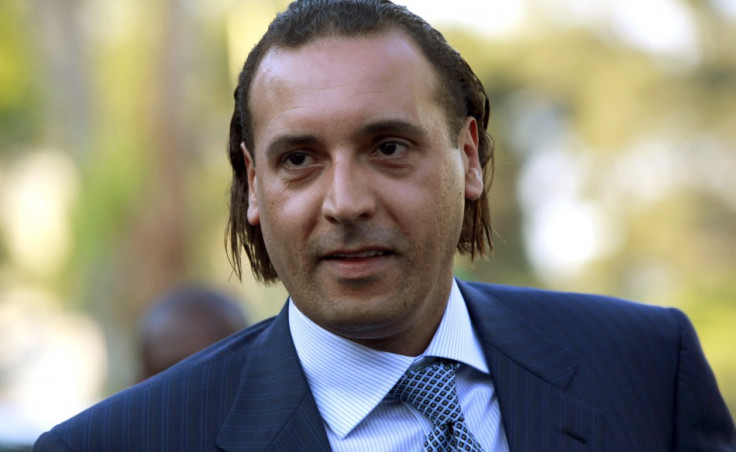 Officials in Lebanon have issued an arrest warrant for Hannibal Gaddafi the 40-year-old son of the former Libyan dictator Muammar Gaddafi, over the disappearance of a Shiite cleric in 1978.
Associated Press reported that the warrant for Hannibal's arrest was issued by the Lebanese palace of justice, so that the son of the Libyan autocrat could answer questions over the disappearance of Imam Moussa al-Sadr who never returned from an official visit to Libya 37 years ago.
While Lebanon has always blamed Gaddafi for the disappearance of the religious figure, the reasons for his arrest are not immediately clear. Hannibal, one of the last of Gaddafi's sons still free of Libyan jail, was three years old in 1978. He fled Oman for asylum during the Libyan revolution in 2011.
On 11 December, Hannibal was briefly held by a Lebanese militia, again demanding information about the disappearance of al-Sadr. He was later released to police and then freed.
Saadi Gaddafi, Muammar Gaddafi's ostentatious football-playing son, was extradited from Niger to face trial for crimes perpetrated during the Libyan revolution. Saif Gaddafi, the heir apparent to the Gaddafi regime, has been sentenced to execution for his role in the regime's crackdown though his sentence is subject to an appeal.