Canadian singer/songwriter Justin Bieber is allegedly upset that American television personality/model Kendall Jenner and One Direction star Harry Styles are on talking terms again.
Styles was first linked to the 19-year-old Keeping Up With the Kardashians star last year in November when they were spotted leaving a dinner date at Craig's restaurant in West Hollywood.
However, they split after dating for three months.
According to a report in Hollywood Life, the former couple are now in constant touch.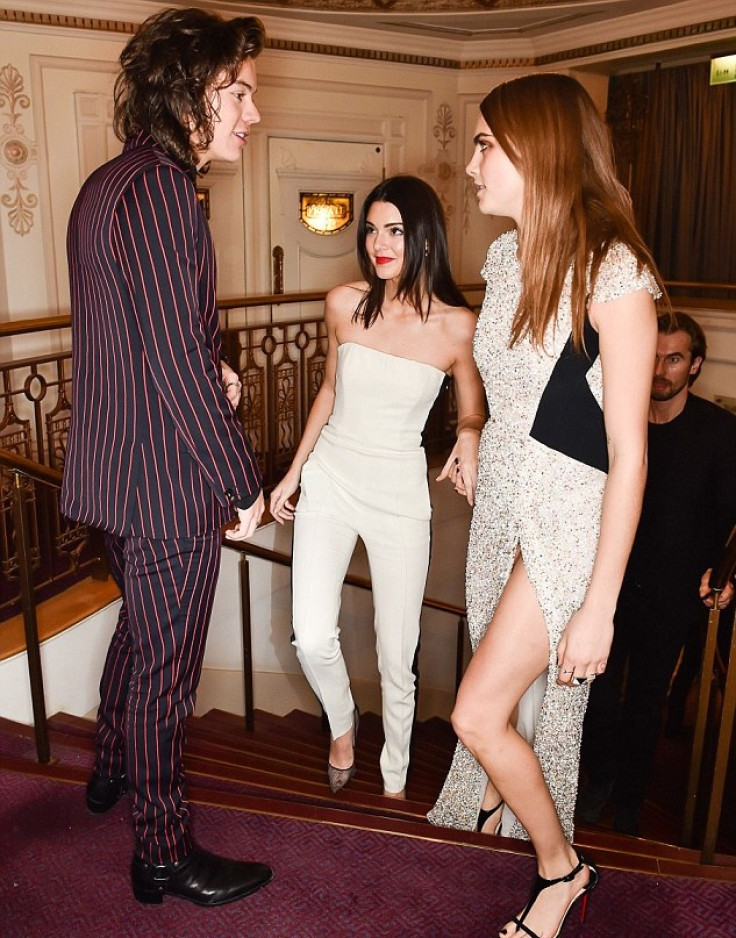 "Kendall and Harry have been talking and texting again. They are just friends right now, but the conversations can be flirty as Harry can't help himself — he's very charming. He makes Kendall laugh, which she loves. They have even been planning on going out with their friends when Harry is in Los Angeles and available," a source told the website.
"Kendall's relationship with Harry really bothers Justin. Whenever Harry calls her, Justin gives Kendall an incredibly hard time. Basically, Justin wants to have his cake and eat it too. He wants a friends with benefits relationship with Kendall, but he also doesn't really want her to date anyone else. Justin definitely sees Harry as a threat — not just with Kendall, but professionally, too. Justin want Harry to keep his distance. Kendall likes that it's making Justin jealous, though," the insider added.
It was previously reported that Kendall's mother, Kris Jenner feels her daughter and the Baby singer can become the next celebrity power couple.
"One of the times Harry called Kendall, Justin grabbed the phone and answered it. He and Harry talked for a minute in a fake nice kind of way, but it was obvious Justin was just doing it to mark his territory. He wanted to let Harry know he was with Kendall," the source revealed.