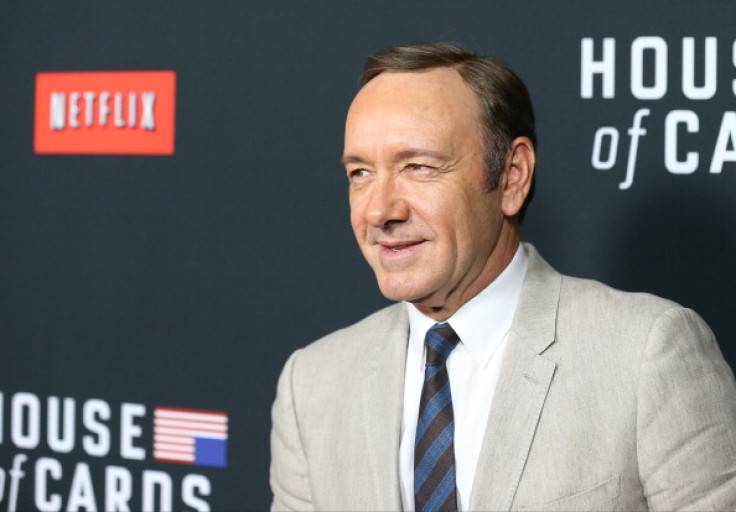 House of Cards will return to screens next year after Netflix announced is flagship show would return for a third season in February.
The political drama has been wildly popular with fans and critics alike since it was first launched by the internet streaming service in 2013.
A 12-second teaser video including the caption: "A special message from the White House" whetted the appetite of eager fans.
The first episode of the series three will be aired on 27 February.
Kevin Spacey stars as Democrat Francis "Frank" Underwood, who by the end of season two has fought his way to becoming President of the United States.
Co-star Robin Wright, who plays Underwood's wife Claire, has won two accolades for her performance.
House of Cards is an adaptation of BBC's mini-series of the same name and is based on the novel by Michael Dobbs.