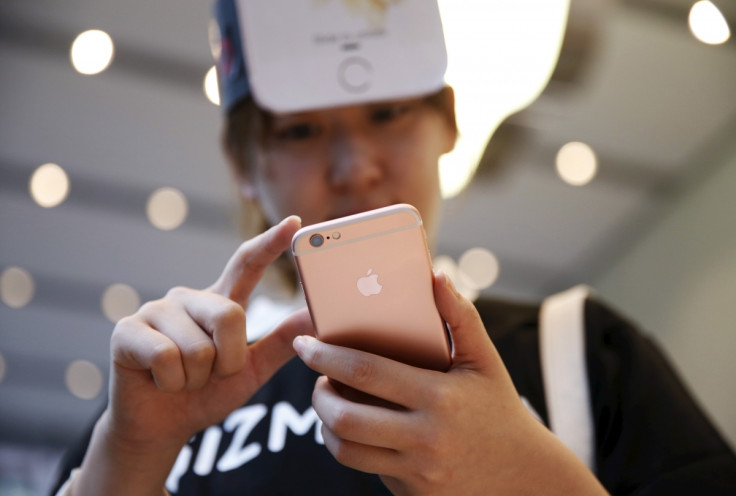 To wirelessly share content between two iPhones, you will need AirDrop, which runs on iOS 7 or later (this includes Apple devices such as iPhone 5 or later, 4th generation iPad or iPad mini, 5th generation iPod touch or later models and Mac computers with OS X Yosemite). AirDrop also allows you to transfer videos, phone contacts and even Map locations between two iPhones.
This is how it works:
Step 1: For AirDrop to work, you will need to enable the Bluetooh and WiFi connections on both the iPhones of the sender of the files and of the receiver, which can be done through the phone's Control Centre that can be located by swiping up from the bottom of the screen. If you have to share files with your phone contacts, then you need to sign into your iCloud account.
Step 2: After following the above step, you will get the following options: "Off", "AirDrop: Contact Only" and "Everyone" and "Cancel". The "Off" option when selected switches off AirDrop. The "AirDrop: Contact Only" when selected makes your device visible to your contacts only. The "Everyone" option when clicked will allow all compatible iOS devices in proximity to see your device. And the "Cancel" option allows you to end your request.
Step 3: After you select the "Contacts Only" or "Everyone" options, you can select files that you would like to share: photos, videos, your location, phone contacts, websites and more.
Step 4: To share the content you need to tap on share icon, which is located at the bottom left corner of the iPhone screen.
Step 5: After you share the content, an alert will be sent to the receiver, who has the option to either accept or decline your content. When the receiver taps the accept option, the content will will open in the appropriate app. Some apps, like Photos, will let you select more than one item to share at a time.