The name Maria Sharapova lost some of its sheen back in 2016 when the tennis star was suspended after failing a routine drug test. After a 15-month hiatus, the sportswoman is back on the court and ready to prove herself once again at the US Open.
In a cover interview in the September edition of The Edit, Sharapova talks about the hit her career took following that fateful drug test. "My 30th birthday was coming up in April [2016] and I said, 'I just want to celebrate my birthday as a normal human being.' It's as if God heard those words and said, 'Oh, you want a normal 30th birthday? OK, I'll give you 15 months of normalcy...!'" she said of the low point in her life.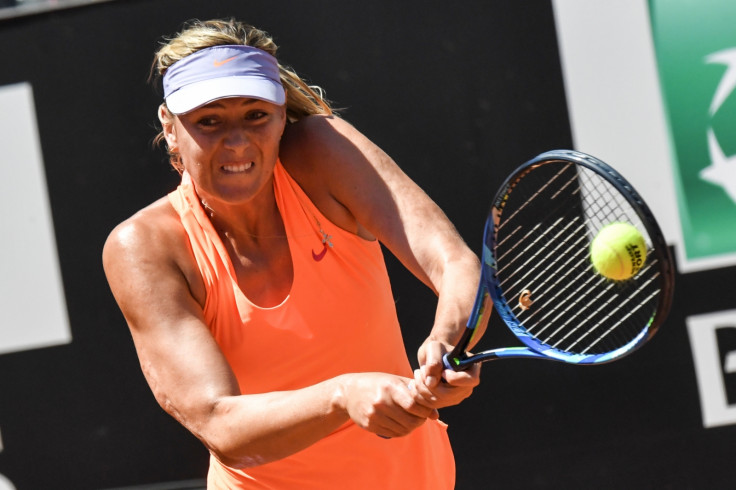 "It was certainly a tough way to learn it, but I'm much more aware of what's important to me; how I want to move through things and live."
Back in March 2016, Sharapova held a press conference to announce that she had failed a routine drug test at the Australian Open over long-term use of the drug meldonium. At the time she explained that the prescription was meant for her irregular heartbeat, a magnesium deficiency and a family history of diabetes but her team was not aware that the drug had been banned earlier that year.
"I faced so many days where I questioned people around me and what they thought; I'd never done that before," she recalled. "During the first four or five months [of the suspension], it was really hard for me to put words onto paper, or want any of the memories."
Sharapova returned to the WTA tour on 26 April, 2017 at the Porsche Tennis Grand Prix and was announced as the wild card entry at the US Open. After winning against Romania's Simona Halep and Hungary's Tímea Babos the 146th ranked Russian is preparing to take on Sofia Kenin of USA on 2 September.
One person she will not be facing on the court is her long-time competitor Serena Williams. Despite the two having their differences (Sharapova reportedly dated William's ex-boyfriend Bulgarian player Grigor Dimitrov), the 30year old has nothing but respect for the 15th seed.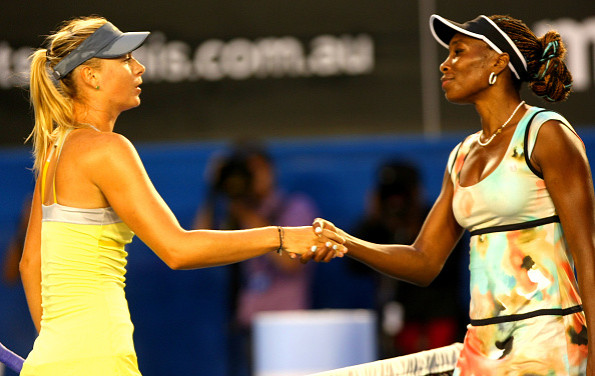 "The first time I played against Serena was just a few months before I beat her at Wimbledon. I was blown away by her competitiveness, her physicality, her ability," she recalled. "She made me feel like a little girl – there are still times when she makes me feel like that.
"Even though we've had our battles on and off the court, I believe both of us have an amazing amount of respect for each other," the five-time Grand Slam winner added.
Alongside her matches, Sharapova is currently promoting her new book Unstoppable: My Story So Far which offers an account of her struggles, victories and relationships – both personal and professional. The book is set to release on 12 September.