The firefighter who heard Princess Diana's final words following her fatal Paris car crash 20 years ago has spoken of how he thought he had managed to save her life.
Xavier Gourmelon, who has only spoken once of the tragic accident, told The Sun that the princess was conscious and had her eyes open when he pulled her from the Mercedes she was travelling in. Diana then suffered a cardiac arrest as she was placed on a stretcher.
Gourmelon was able to resuscitate her and believed she would survive after her heart began beating again and her breathing resumed. He said he was horrified when he was told the 36-year-old princess had died in hospital despite doctors' efforts.
The former Paris firefighter told The Sun that he only felt comfortable giving an interview about the tragic incident because he is no longer a firefighter.
Gourmelon said he initially did not know he was treating Princess Diana at the crash scene inside the Post de l'Alma tunnel.
"We were very close to there and it took less than three minutes to reach it," he said. "My ten-man team was in two trucks and we were first to arrive."
"The car was in mess and we just dealt with it like any road accident. We got straight to work to see who needed help and who was alive.
"Diana said to me, 'My God, what's happened?'" he said. "The woman, who I later found out was Princess Diana, was on the floor in the back. She was moving slightly and I could see she was alive.
"I could see she had a slight injury to her right shoulder but, other than that, there was nothing significant. There was no blood on her at all."
Gourmelon said he tried to calm her down and keep her still. "I gave her some oxygen and my team and I stayed by her side as she was taken out of the car. It was very quick because we didn't have to cut any of the wreckage."
Moments later, the princess suffered cardiac arrest and stopped breathing, he said. "I massaged her heart and a few seconds later she started breathing again," Gourmelon said. "It was a relief of course because, as a first responder, you want to save lives— and that's what I thought I had done."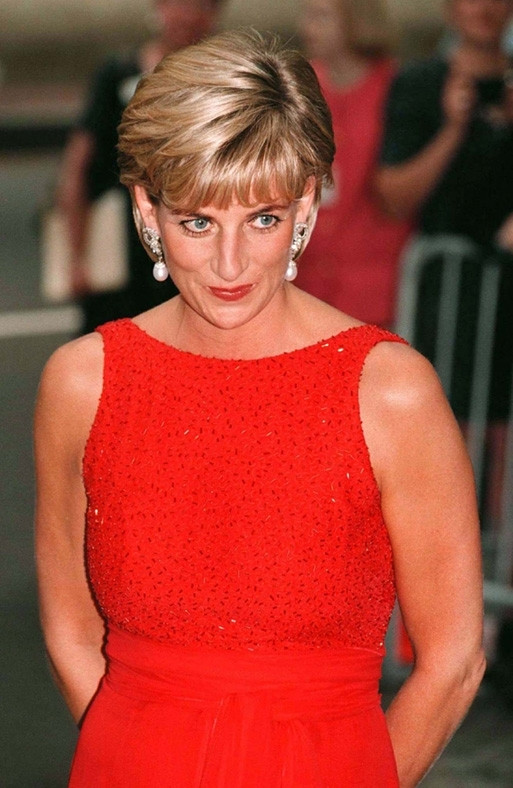 "To be honest I thought she would live. As far as I knew when she was in the ambulance she was alive and I expected her to live. But I found out later she had died in hospital. It was very upsetting," he added.
Gourmelon said he was "shocked" when he was told who she was.
On the 20th anniversary of her death, the princess's former butler, Paul Burrell, made a pilgrimage to the site of the fatal crash to lay flowers. Burrell, who said he still has questions about that fatal night, was reportedly inconsolable about the loss.
"She was a pariah to the Royal Family and I did feel all their dreams had come true that she had been erased. She answered all their prayers by not being here anymore because she was too meddlesome," he told The Mirror. "But I certainly don't think any one of them would want to kill her. My heart tells me it was a terrible accident."
Princess Diana, who suffered massive internal injuries and a ruptured blood vessel next to her heart, died in the crash with her boyfriend Dod Fayed and driver Henri Paul. Her bodyguard, Trevor Rees-Jones, survived and is now 49.