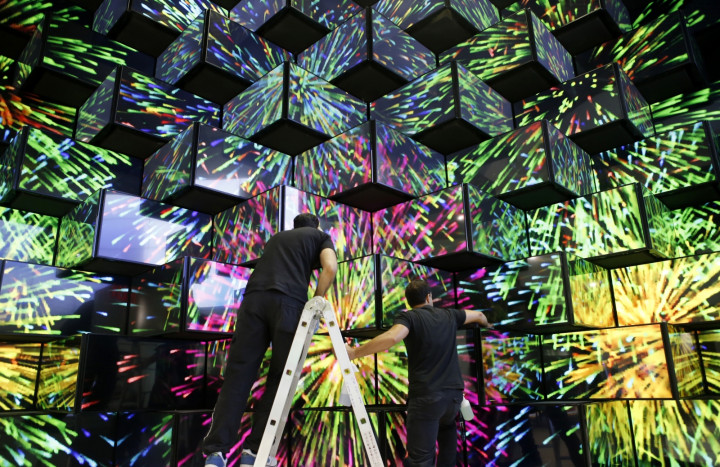 The Internationale Funkausstellung Berlin (better known as IFA) has been seen more recently as a place where companies launch their new washing machines rather than their new smartphones.
But IFA 2014 is set to redress that balance with all major smartphone companies (aside from Apple obviously) set to launch major new devices at the trade show next week in Berlin.
The show officially kicks off next Friday, 5 September, but all the news and announcements will be taking place on Wednesday and Thursday (3/4 September) and we've put together a preview of what we expect from the big players in Berlin next week.
---
Samsung
---
Samsung has made little effort to hide the fact that the fourth iteration of its phablet Note range will be launched in Berlin next week.
Details of the new device have also been widely leaked, including the same size 5.7in screen as the Note 3 but with a major resolution bump to 1440 x 2560 pixels. Also expect a top-class processor, more RAM, better camera and Samsung's new LiveFlex system of one-touch phone-unlocking/application launching.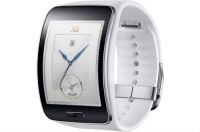 Yes it has already been launched but Samsung's fourth smartwatch of 2014 will be shown off for the first time at IFA. The watch features a SIM slot meaning you can make or take calls without needing to be tethered to a smartphone.
Again this is one which has been launched already but IFA 2014 will be the first time anyone will be able to get their hands on it and see if Samsung's claims of a premium look-and-feel match up to the real world experience. Expect more on pricing and release date specifics too.
---
Sony
---
Sony could be the company with most to show off at the show including smartphones, tablets and wearables all expected.
The fourth flagship in 18 months from Sony, the Z3 is expected to build on the success of the Z, Z1 and Z2 with improved processor, imaging and camera tech included.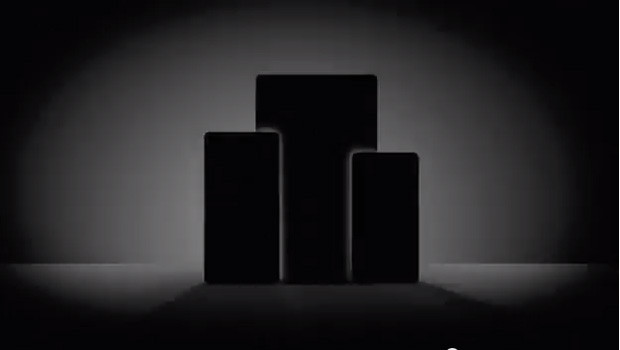 The teaser image (above) that Sony released this week shows that a smaller smartphone is coming alongside the Z3 at IFA, which means an update to the Z1 Compact which was only launched earlier this year. Again, the Z3 Compact is likely to be an iterative update rather than a big change in terms of look or feel. Expect some new colourful options too.
The same teaser image shows what looks like an 8in tablet to complement the 10in Xperia Z2 Tablet` which was launched earlier this year. Expect more OmniBalance design, waterproof credentials, and a thin-and-light design to challenge Samsung's Galaxy Tab S.
Sony Android Wear Smartwatch
Sony has already produced a couple of smartwatches, but it has yet to launch one using Google's Android Wear software and IFA is the likely place to do that. Not much is known about the device but it is likely to be similar the smartwatches already on the market with the big question being whether it will have a square or circular face.
---
Motorola
---
OK so Motorola's announcement is not technically part of the IFA show but it will be happening at the same time, just thousands of miles away in Chicago.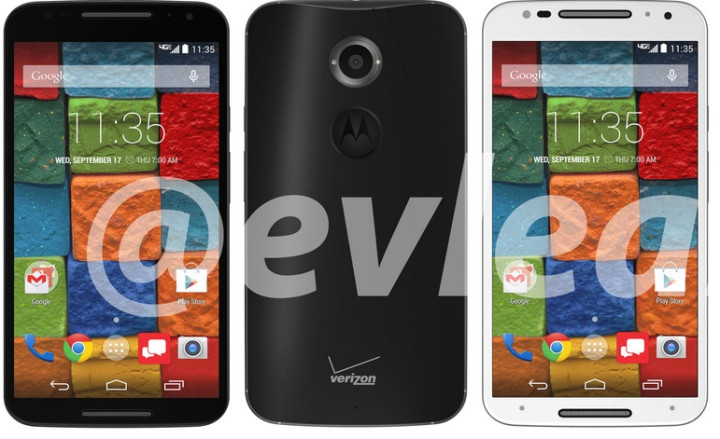 Motorola will update its flagship device, and if the many leaks are to be believed, the X+1 will look a lot like the original, but with a Full HD 5.2in display, 2.2GHz processor with 2GB of RAM and 16GB of storage and a 13 megapixel camera. Unfortunately it looks like it won't come with Android L pre-installed.
Motorola will also upgrade the budget Moto G, which last year set a new standard for budget smartphones under £100.
The Moto G2 is expected to have a 4.6in screen with a 1280 x 720 pixel resolution, a quad-core processor, 8 megapixel camera and be available in a dual-SIM variant.
Like Samsung's Gear S, the Moto 360 has already been shown off - a lot - but its 'official' launch will come next week with Motorola set to reveal pricing and release dates.
---
Microsoft
---
Microsoft typically didn't announce any products at IFA but now that it owns Nokia's phone business that is all about to change.
Lumia 730 (codenamed Superman)
Dubbed the selfie phone, the Lumia 730 will be a mid-range smartphone from Microsoft which is set to cost around £250. It will feature a 5 megapixel camera above a 4.7in screen.
Lumia 830 (codenamed Tesla)
The Lumia 830 will complete the Lumia X30 range from Microsoft which now includes the 530, 630, 730 and 930. The Lumia 830 is likely to be feature many of the features from the flagship 930 - including the PureView camera technology - but with a slightly lower price.
---
LG
---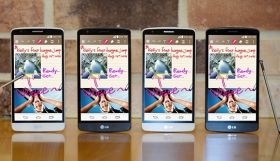 LG has revealed many of the details of its IFA line up already, with the G3 Stylus the company's phablet device which is set to go head-to-head with the Galaxy Note 4.
However the G3 Stylus features rather pedestrian specs (when compared to the G3 or Note 4).
For example, the 5.5in display on the Stylus will have a relatively low resolution of 960 x 540 pixels, meaning the pixel density will be just 200 pixels per inch (ppi).
The most interesting details coming at IFA will be the price and release date.
Again, the G Watch R has been announced ahead of IFA but will be shown off for the first time in Berlin. The G Watch R is the company's second Android Wear smartwatch but will challenge the Moto 360 for looks with its circular watch face.
---
Huawei
---
The Chinese company is continuing to increase its share of the smartphone market and it already well ahead of its goal of shipping 80 million smartphones in 2014 we've been told.
Having launched its flagship for 2014, the Ascend P7 earlier this year, the company will use IFA to launch its latest large-screen smartphone.
The Mate 7 is set to feature a 6in Full HD display, 13 megapixel camera, fingerprint scanner be the first phone to use Huawei's own Kirin 920 octa-core chipset. The phone is also set to feature support for high-speed CAT 6 4G technology (up to 300Mbps downloads) though this service is only available in very limited countries.
Huawei is likely to launch a number of other smartphones at IFA, with most looking to bring 4G connectivity to lower price points.
---
Asus
---
BREAKING NEWS: Asus will launch a smartphone/tablet/laptop/desktop/coffee machine hybrid device at IFA this year.
Obviously, we're only joking (just) but the Taiwanese company known for coming up with the most lubricious hybrid devices on the market, is set to launch one more interesting product at IFA this year - a smartwatch.
The ZenWatch has been teased in a poster and video by Asus ahead of its press conference on 3 September. The device looks like it will have a square face but with softer, rounded corners. Little else is known about the device but it will almost certainly use Android Wear software.