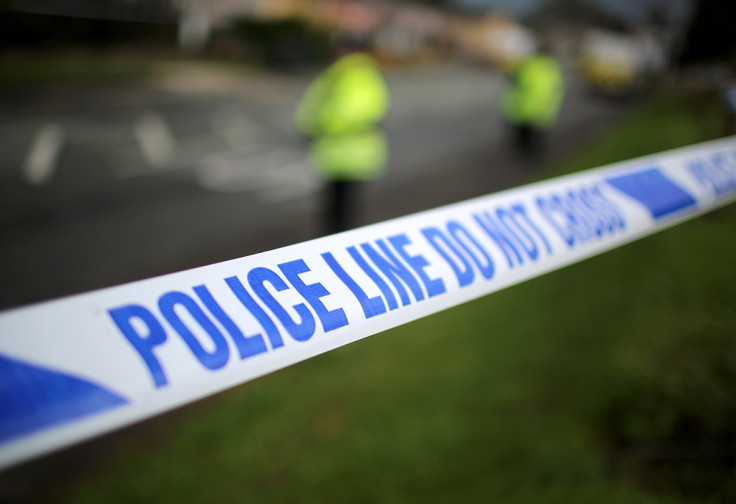 Indianapolis Metropolitan Police Department is investigating the death of an 18-year-old suspected shoplifter who complained of trouble breathing before dying in police custody on 26 September. The teenager from Indianapolis, was identified as Terrell Day.
According to a police statement, IMPD and Cumberland Police Department responded to a report of a person with a gun at around 12.45pm on East Washington Street. The male suspect had been confronted by a loss prevention officer from the Burlington Coat Factory inside the store. There, Day reportedly pointed a handgun at the officer and ran from the store.
WISHTV reported that the officer followed Day to the parking lot and kept him in sight before IMPD and Cumberland Police arrived. Day was found lying in a grassy area behind a gas station by a Cumberland Police Department officer. He surrendered to police and was taken into custody by IMPD without incident, while his handgun was recovered near him.
IMPD claimed Day told officers he was having trouble breathing, prompting a call for an ambulance. The emergency crew assessed the teen suspect and determined he could be transported to Indianapolis Arrestee Processing Center. However, while in the back of the jail wagon, Day complained again of breathing issues.
A second ambulance was called for Day, but the teen's condition quickly deteriorated, the Associated Press reported. Police said that despite life-saving efforts by the emergency crew, Day died in the back of the ambulance.
"The Indianapolis EMS family would like to extend our sincere condolences," IEMS Chief Charles Miramonti said. "We have already launched a full internal investigation, and, at this time, are confident the highest level of response and care was provided."
IMPD revealed that the Marion County Coroner's Office will determine the final cause of death. Homicide detectives and crime lab personnel are investigating Day's death, police said.