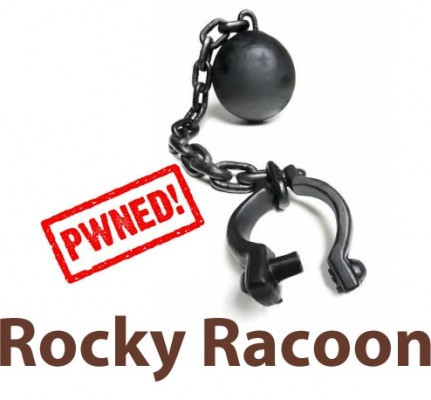 Redsn0w recently received a new major update with the release of Redsn0w 0.9.15b2 from the iPhone Dev team. Along with a host of new features, the new Redsn0w update brings the ability to jailbreak iOS 5.1.1 untethered on pre-A5 devices in A5 non DFU mode.
As iDownloadBlog notes, the non-DFU method uses the same procedure employed by jailbreak tools like Absinthe, which makes use of backup and restore function instead of the typical DFU RAM-disk method. This feature purportedly speeds up the jailbreak process on pre-A5 devices running iOS 5.1.1.
As noted by the iPhone Dev team, users are advised to assess their device's current state before deciding whether to use the backup and restore method or the typical DFU RAM-disk method. In case your device is filled with lot of media, apps and games, then it is better to employ the traditional DFU method. Conversely, if you have minimal data on the device or if you are performing a fresh install then you should opt for the backup and restore method.
How to Jailbreak iOS 5.1.1 Untethered on Pre-A5 Devices with Rocky Racoon's Backup and Restore
Step 1: Download RedSn0w 0.9.15b2 from downloads page and launch it.
Step 2: Connect your pre-A5 device running iOS 5.1.1 to your computer. Verify if RedSn0w recognises your device after connecting it to the computer.
Step 3: Now, tap jailbreak, and you will be prompted to choose which mode you want to use. To choose the backup and restore method click No, and the jailbreak process will begin.
Step 4: Thejailbreak process involves three steps: preparing, processing, and cleaning up. Besides, this process also performs a backup. After the backup is done, you will notice your iOS device enter restore mode, which restores the custom backup created in the earlier steps.
Step 5: After the restore processcompletes, you will see a Restore Complete message on your iPhone's screen, which will appear only briefly. Besides, you will also get a pop-up message on RedSn0w reporting that the jailbreak succeeded. Click OK on this message, and then tap quit to exit RedSn0w.
Step 6: Next your device will reboot, and reveal an Apple logo with a loading bar underneath. Once the boot loading is complete, the Lock screen will appear. Just leave the device alone for a few more seconds, and you will notice the device restarting again. After the second reboot you may safely unlock your device, and you should get Cydia on the second Home screen page.
Compared to the DFU method, the backup and restore appears a lot simpler and less cumbersome, as the entire jailbreak process is done with a single click. However, be advised that the pre-A5 backup and restore jailbreak is available only with the latest versions of Redsn0w and will work only on devices running iOS 5.1.1. Otherwise, you have to make way for DFU method of jailbreaking at the moment.
For further assistance on jailbreaking iOS 5.1.1 untethered on pre-A5 devices, check out the video tutorial below (courtesy of iDownloadBlog):
[Source: iDownloadBlog]