Apple iOS users with A5+ devices, who have been eagerly waiting for the iOS 6.1.3 and iOS 6.1.4 untethered jailbreak will have to wait for a while longer as the focus on untethered jailbreak for A5+ devices is being shifted.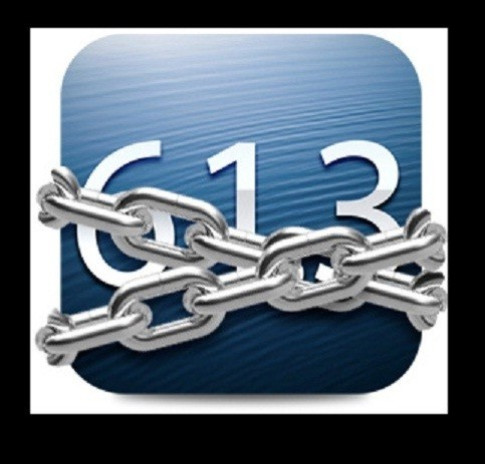 iOS hacker and developer Steven De Franco, commonly known as iH8sn0w, who is working on the untethered jailbreak for iOS 6.1.3 and iOS 6.1.4 has provided an update on progress of the jailbreak in his blog.
As iH8snow explains, the priority on untethered jailbreak for A5+ devices is being lowered, which is not because of difficulties but due to a few unnamed vulnerabilities that he was planning to exploit still working in iOS 7.
However, work on an A5+ iOs 6.1.3/iOS 6.1.4 jailbreak has not completely stopped. iH8sn0w is looking for vulnerabilities that exist in iOs 6.1.3/iOS 6.1.4 but not iOS 7.
Besides, the hacker has mentioned that they are working on untethered jailbreak for A4 devices, such as the iPhone 4, the iPhone 3GS and the iPod Touch 4G. Besides, they could release a Cydia package that would change the tethered jailbreak to an untethered one, reports iPhone Hacks. The untethered jailbreak for iOS 6.1.3/iOS 6.1.4 may be released for other devices when the evad3rs team releases the iOS 7 jailbreak in order not to disclose any new vulnerabilities.
iH8sn0w has not provided details on a time frame for the untethered jailbreak for iPhone 4, iPhone 3GS and iPod Touch 4G running iOS 6.1.3.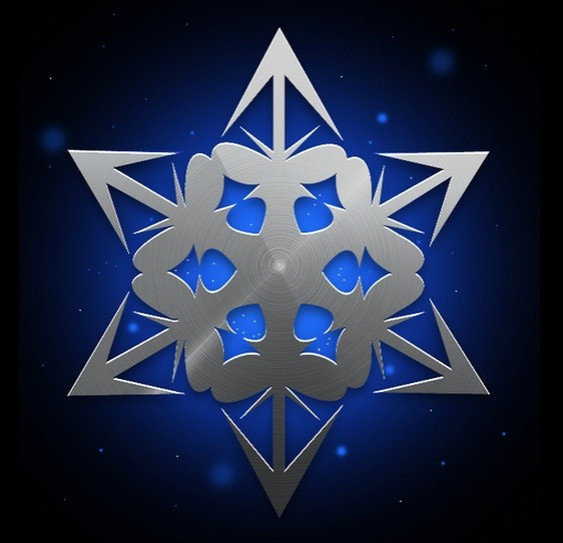 Here is what iH8sn0w notes in its blog post: "People are probably wondering why focus on A5+ devices is being lowered in priority. This is not because of difficulties, it is actually because it turns out a few of the vulns we were planning on using still work on iOS 7 (kind of exciting [yes and no]).
"We do not want to publish these vulns as they have the potential of being used in a future iOS 7.x A5+ jailbreak. With that being said, we are not removing our focus on an A5+ 6.1.3/6.1.4 jailbreak completely. We are looking for some vulns that exist in 6.1.3/6.1.4 but not iOS 7.
"The problem is... in terms of security iOS 7 looks likes an iOS 6.2 :P. This wouldn't be a problem if Apple did not silently kill the lockdown socket bug. We were initially planning on using that vuln to recycle the shebang attack used in evasi0n to remount the rootfs, but when I found out it was patched, I initially said it wouldn't halt the progress of the jb. This was before we found out the other vuln we had to get root and remount the rootfs as r/w still works in iOS 7.
"So as I said above, we are currently working on getting the A4 untether bootstrap finished. After that, we will resume looking into the A5+ possibility. If worse comes to worse, we'll release it alongside evad3r's iOS 7 jb to prevent disclosing any more vulns."
Also read: iOS 7.1 Beta: Install Legally via Developer Account or UDID [How to]