The Independent Police Complaints Commission (IPCC) has launched an investigation after a man died after being struck with a Taser in Wiltshire. A 44-year-old man died in Warminster late on Wednesday (26 October) night, when police responded to reports of a man who was "threatening further serious harm to himself and others".
The man had already reportedly harmed himself when police arrived at the scene, shortly before midnight. An ambulance was called to assist the man, but he was pronounced dead at about 00.30am on Thursday.
Contact between officers and the man was said to have taken place inside a property where an interaction took place, a Taser was deployed, and a man restrained. He is believed to have became unresponsive and officers attempted resuscitation.
The man has not been formally identified and the matter has now been referred to the IPCC which has launched an investigation to will assess the contact between police and the man before his death.
It is understood that a knife was recovered from the scene afterwards.
Assistant Chief Constable Paul Mills of Wiltshire Police said the man had caused himself "significant harm and was threatening further serious harm to himself and others".
"Police officers intervened and Taser was discharged, however sadly the man subsequently died at the scene. Our thoughts and condolences are with his family at this most tragic and difficult time," he said to the Guardian. "In line with legislation, Wiltshire police immediately referred the incident to the Independent Police Complaints Commission."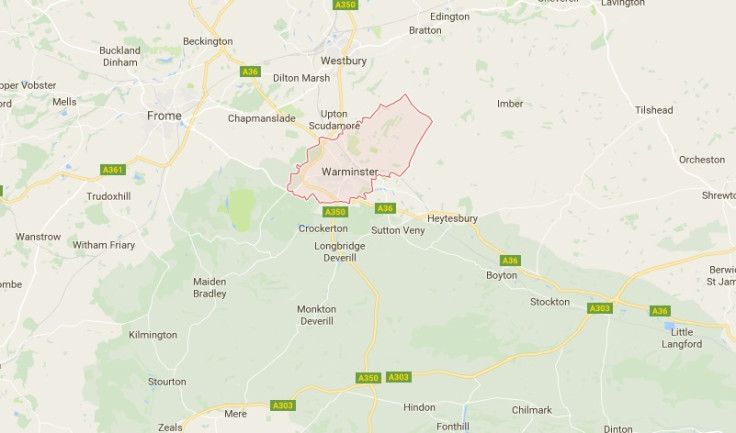 He added: "It is important now to allow the IPCC time to conduct their independent investigation and not to speculate about what took place."
The IPCC say they have completed house to house inquiries and a forensic examination of the scene. A postmortem has also taken place, the watchdog confirmed.
IPCC associate commissioner Guido Liguori said: "We have begun a thorough, independent investigation into the contact police had with the man prior to his death. My thoughts are with the man's family and friends and with those affected by this event at this difficult time."