While critics were widely impressed with Apple's new iPhone 7 and iPhone 7 Plus, Tim Cook and his team weren't the only ones celebrating after the launch of its latest smartphones at its reveal event on Wednesday (7 September 2016).
Nintendo saw its share prices jump by 18% directly after the event following news that its best-known franchise, Super Mario, would be coming to iOS.
During the keynote for the iPhone 7 launch, fans were given the surprising news that Mario is coming to smartphones in the form of Super Mario Run, a new 'infinite runner' app from Nintendo. The joint announcement caused shares in Nintendo to rise by 18% before shrinking to 13% at close, adding $4.5bn (£3.4bn, €4bn) to the company's market value.
The Mario announcement was made by Shigeru Miyamoto, chief game designer at Nintendo and creator of the Super Mario Franchise, and marks Nintendo's first proper foray into the smartphone gaming world.
"We have created Super Mario Run to be perfect for playing on your iPhone," said Miyamoto. "Super Mario has evolved whenever he has encountered a new platform, and for the first time ever, players will be able to enjoy a full-fledged Super Mario game with just one hand".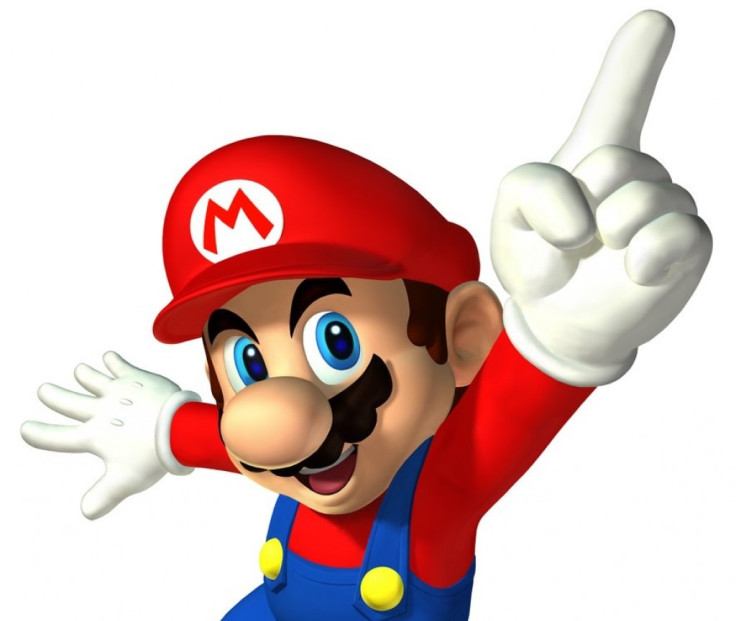 The last few months have been tumultuous for Nintendo. The Japanese company saw its shares skyrocket to its highest level in more than 30 years with the launch of Pokémon Go, which quickly become one of the most downloaded smartphone apps of all time. Unfortunately, the celebrations were short-lived: after investors discovered just how little Nintendo had to do with Pokémon Go creators Niantic, the company's shares tumbled 17%.
Nintendo said Super Mario Run represented the next phase of Nintendo's expansion to mobile platforms, following the release of Miitomo earlier this year. After the launch of Super Mario Run in December 2016, Nintendo plans to deliver its previously announced mobile device titles in the Animal Crossing and Fire Emblem series before the end of March 2017.
Super Mario Run is also be coming to Android smartphones at a later date.