Their relationship has long been the subject of scrutiny but Jada Pinkett Smith did not hesitate in fuelling rumours that she and Will Smith are in an 'open marriage'.
Speaking to Howard Stern's Sirius XM radio show, the Gotham actress admitted that her actor husband has the "freedom" to do what he wants in their marriage, stating: "I'm not his watcher."
The Magic Mike XXL star told the presenter: "You gotta trust who you're with and at the end of the day, I'm not here to be anybody's watcher. I'm not his watcher. He's a grown man.
"I trust that the man that Will is, is a man of integrity. He's got all the freedom in the world, and as long as Will can look at himself in the mirror and be OK, I'm good."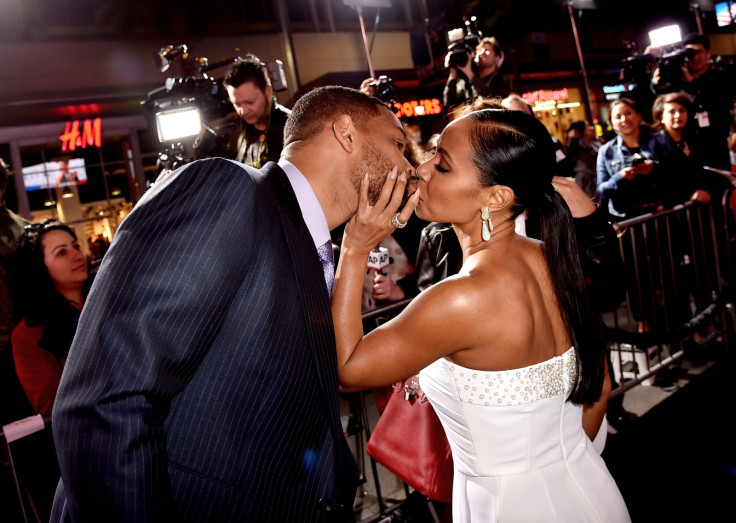 When Howard interjected that Smith, 46, would not want to compromise their relationship, which has withstood almost two decades, by cheating, Pinkett Smith admitted: "I don't think Will would either."
Clearly not the jealous type, the mother-of-two revealed that she has no problem with the Bad Boys actor fancying other women.
She explained: "Just because your man is attracted to another woman doesn't mean he doesn't love you. It doesn't mean he's going to act on it.
"If your man can't really see another woman's beauty how the hell is he going to see yours?"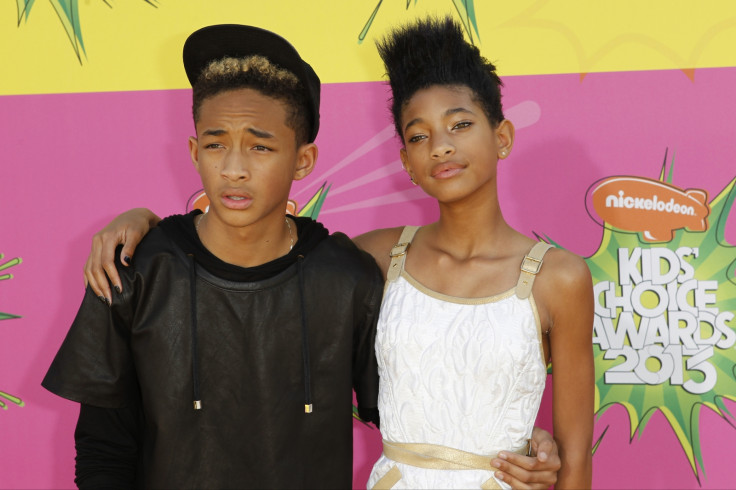 The 43-year-old also teased that she and Smith like to keep their relationship exciting by spicing things up in the bedroom, telling Stern: "I like dressing up and playing different parts in public, so you can imagine what I'm like in private."
Although the couple have been going strong for 18 years, Pinkett Smith says she would not encourage their children, Jaden, 16, and Willow, 14, to get married in the future.
When asked if she would like the youngsters to make the lifelong commitment one day, Pinkett Smith said: "Heck yeah, don't do it. Thank God I have a husband who is just a gangster partner because can you imagine taking that road together from 25 to 44? Woo!"
Listen to Jada Pinkett Smith's interview with Howard Stern: