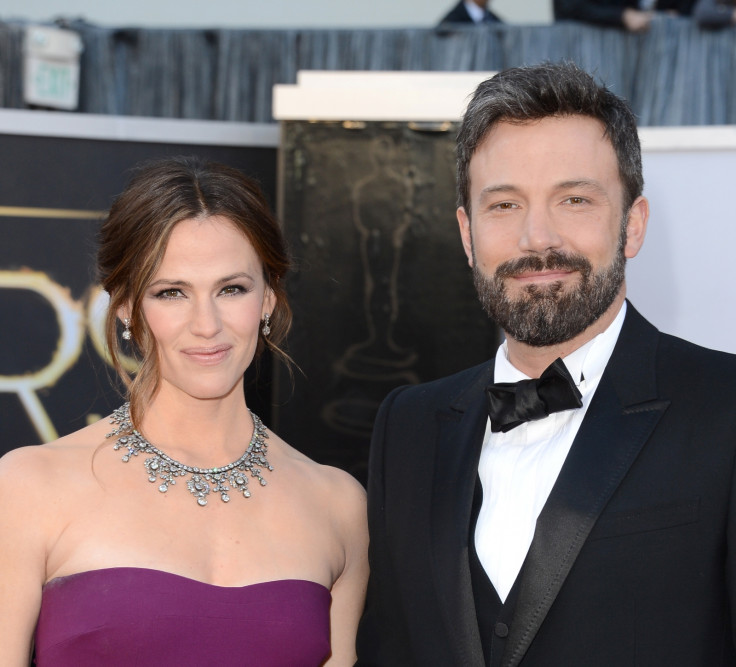 A magazine has claimed that actress Jennifer Garner is pregnant. The 43-year-old and Ben Affleck, who are already parents of three children are reportedly expecting their fourth child.
According to In Touch, Garner was in Atlanta working on her new film, when she found out that she was "in the early stages of pregnancy," a source said, Hollywood Life reported. This comes after the Gone Girl actor and the Juno star announced their divorce in a joint statement on 30 June, a day after their 10th wedding anniversary.
"Jen was shocked when she found out about the pregnancy. She was still committed to going through with the divorce, at least up until the past few weeks," the insider added. "Ben is ready to commit totally to Jen and fall in line as a faithful and dedicated family man. But they have a long way to go."
"Jen wanted a fourth child, but Ben put the kibosh on that last year. He said three was enough," the source said and added, "Ben is thrilled at the thought of another child. He sees it as an insurance policy that Jen will give a permanent reunion serious thought."
However, when Garner appeared on the Ellen DeGeneres show in November 2013 she revealed that the two stars would not have more children. She joked: "Spermy has so far been held at bay."
"There are 57 kinds of contraceptives used pretty much [every day]," she explained. "Three of them are under the age of 8. But yes, so far so good, ha. Stop it, stop it in its tracks. I think that's enough. I think we have provided the world with enough," she added.