Oscar-winner Jennifer Lawrence has escaped without injury following a terrifying flight that saw her private plane suffer double engine failure, forcing pilots to make an emergency landing.
The 26-year-old was travelling from her native hometown on Louisville, Kentucky, where she had been visiting family, when the first engine failed at 31,000 feet.
Pilots made the decision to divert to Buffalo, New York just in time, as the second engine cut out during the dash to safety.
Upon, landing, a host of emergency vehicles attended the flight.
E! Online report that representatives for the actress — who won the Best Actress Oscar in 2013 for her performance in Silver Linings Playbook — confirm that she is unhurt following the incident.
Fearless battle with anxiety
Lawrence, known as a strong-willed, independent figure, akin to Katniss Everdeen — the heroine she played in her breakthrough role within The Hunger Games franchise — previously admitted a battle with anxiety.
Speaking to The New York Times, she revealed she grappled with the problem as a teenager, fighting the battle with a therapist and prescription medication.
This experience has helped Lawrence deal with the stress of being a public figure, and likely helped her during the in-flight drama.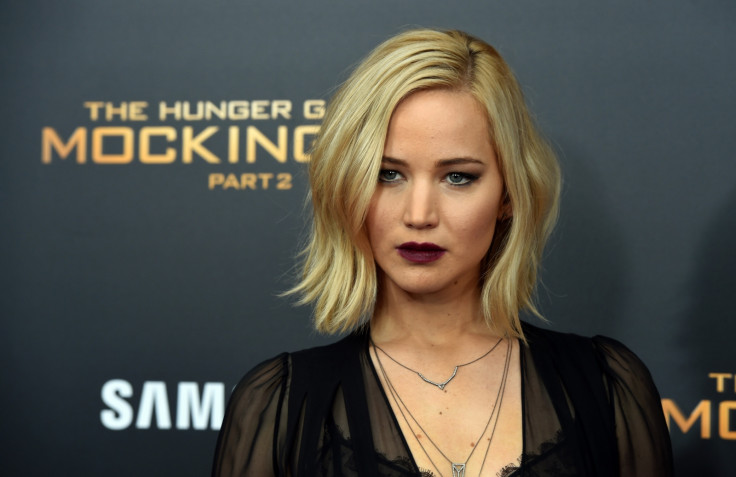 Discussing her coping mechanisms for dealing with intense media attention as a celebrity, she said: "I find a certain peace by thinking of me in public as sort of an avatar self. You out there can have the avatar me. I can keep me. And I just try to acknowledge that this scrutiny is stressful, and that anyone would find it stressful".
The star recently evidenced her self-assured nature by refusing to apologise for footage that showed her briefly pole dancing on a night out with friends.
Taking to Facebook she wrote: "Look, nobody wants to be reminded that they tried to dance on a stripper pole by the internet.
"It was one of my best friend's birthdays and I dropped my paranoia guard for one second to have fun. I'm not going to apologize, I had a BLAST that night."