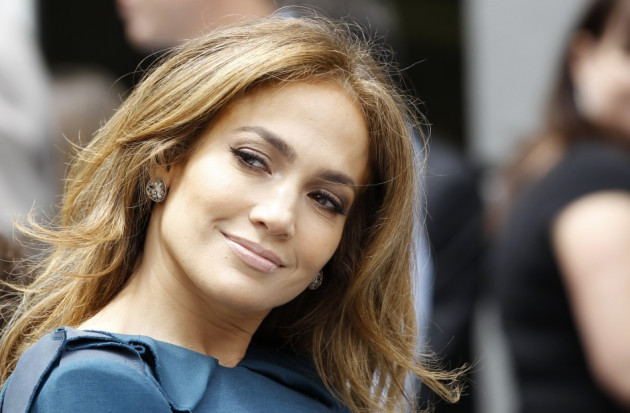 She is one of the world's most beautiful women - and Jennifer Lopez wants everybody to know she has maintained her stunning looks without going under the knife.
The 44-year-old star has hit out at London-based plastic surgeon Dr Al-Ayoubi after he claimed that she had had work done to alter her looks.
Al-Ayoubi sparked controversy when he tweeted a "before and after" split-screen photo of the American Idol judge with the caption: "These before and after pics of @JLo show many signs of #plasticsurgery - natural pretty but now looks amazing."
The snap showed a younger fresh-faced Lopez alongside a photo of the star looking slimmer and camera-ready. She is wearing bronzer, heavily made up eyes, and lip gloss in the second image.
After seeing the comment, Lopez took twitter to rubbish claims that she has benefited from surgery.
"Sorry Sir, but I have never had plastic surgery of any kind," the mother of two wrote.
The Maid in Manhattan star's fans quickly jumped to her defence, with some describing the doctor as "cruel" and others even calling him a "fake doctor".
In the wake of the backlash, Al-Ayoubi deleted the tweet and apologised to Lopez.
"Dear @JLo I wonder if you can accept my sincere apologies about the wrong tweet which was written by my assistant without my knowledge," he tweeted.
He later added: "U are naturally a very beautiful woman and look great, sometimes clever makeup can enhance features slightly changing their appearance @JLo."
Al-Ayoubi, a leading international surgeon who owns the London Medical and Aesthetic Clinic, Harley Street, has previously commented on the changing faces of Melanie Griffith, Sharon Osbourne and Heidi Montag.