At the age of 59, former supermodel Jerry Hall is preparing to walk down the aisle for the first time to marry media mogul Rupert Murdoch. The couple, said to have fell head-over-heels for each other after a whirlwind romance, announced the impending nuptials in nothing less than one of Murdoch's many publications.
"Mr Rupert Murdoch, father of Prudence, Elisabeth, Lachlan, James, Grace and Chloe Murdoch, and Miss Jerry Hall, mother of Elizabeth, James, Georgia and Gabriel Jagger, are delighted to announce their engagement," read a classified ad the couple posted in the births, deaths and marriages section of The Times.
Although Hall will be a first-time bride when she says 'I do' to the billionaire – who is well-versed in matrimonial affairs having been married three times – she has had some high-profile relationships. As we look forward to her big day, we take a trip down memory lane. Let's have a look at some of the great loves of her life.
Mick Jagger
If Hall's relationship with Mick Jagger has a Facebook status it would be 'complicated'. The couple were famously involved from 1977 to 1999 and have four children together: Georgia May, now 23, Elizabeth, 31, James, 30, and Gabriel, 18. Although they attempted to make their relationship official in 1990 with a Hindu marriage ceremony in Bali, it was later declared invalid by the High Court of England and Wales in London in 1999. After multiple break-ups the couple finally went their separate ways that year with Hall citing Jagger's infidelity as the cause of the separation.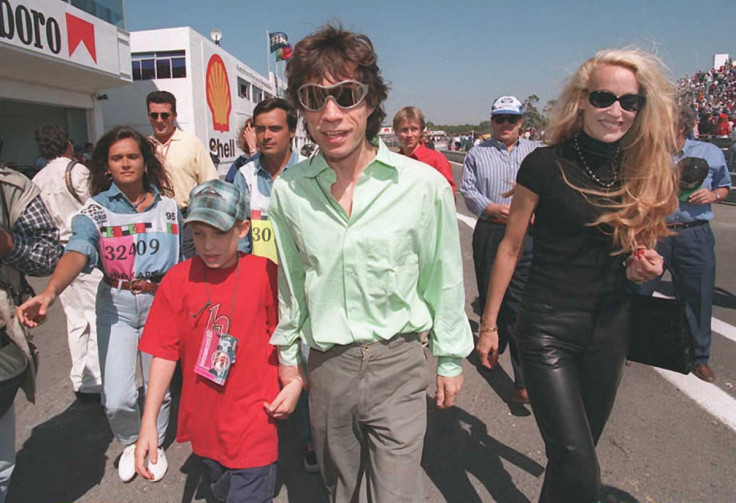 Bryan Ferry
Before embarking on a romance with Jagger, a teenage Hall dated Roxy Music frontman Bryan Ferry. In 1975, in the guise of a mermaid, she appeared on the album cover of Roxy Music's Siren. Months later the pair took their professional and personal relationship to the next level with Hall taking a starring role in Ferry's 1976 solo hit, Let's Stick Together, while the singer proposed. But it was not meant to be and they never made it down the aisle.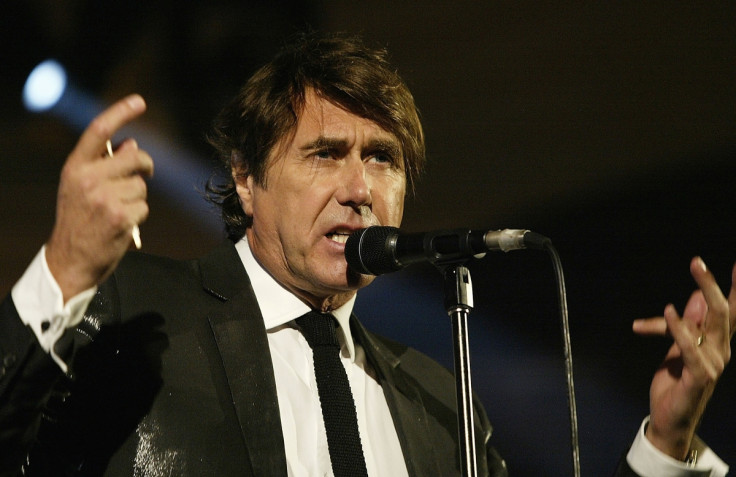 Armand Leroi
In 2014, Hall become romantically involved with eminent scientist and author Armand Leroi. As the son of Dutch diplomats, Leroi is an extremely distinguished pedigree. Friends claimed the couple complemented each other perfectly because he was 'supremely self-confident'.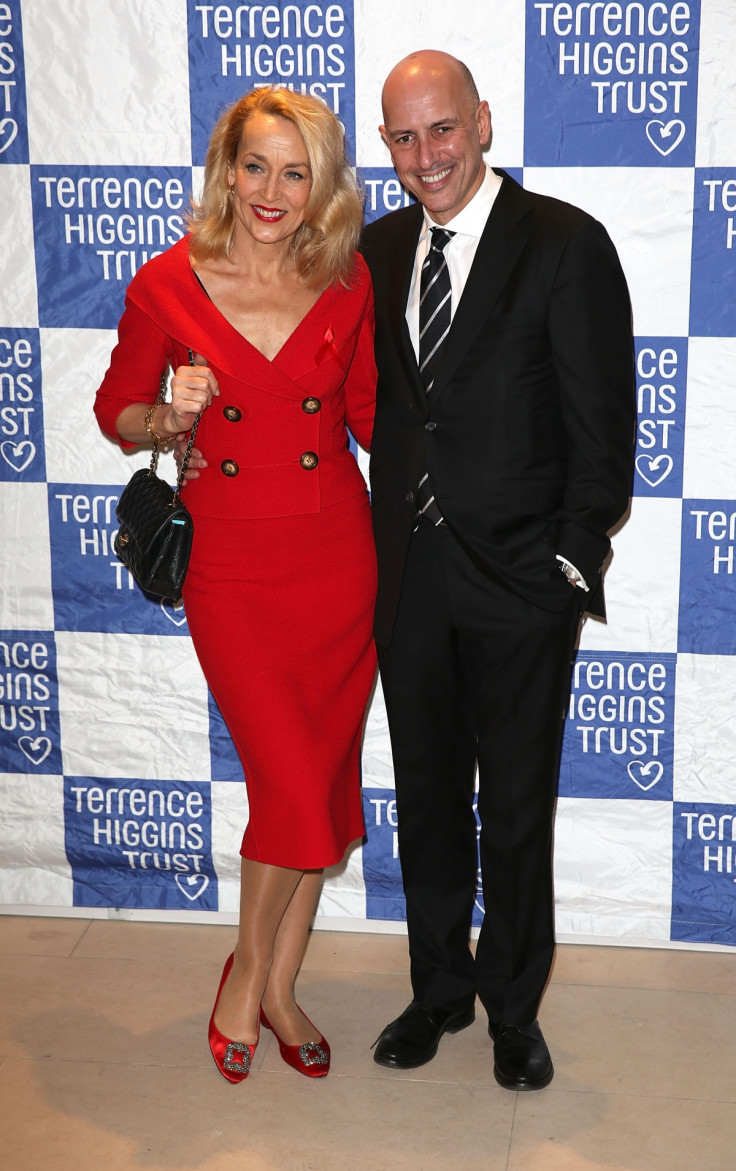 Warwick Hemsley
In 2002, following her final split from Jagger, Hall enjoyed a romance with millionaire property tycoon Warwick Hemsley, who was based in Australia. The couple are believed to have dated on and off for a decade and were often snapped at events together. They romance is said to have ended in 2012.