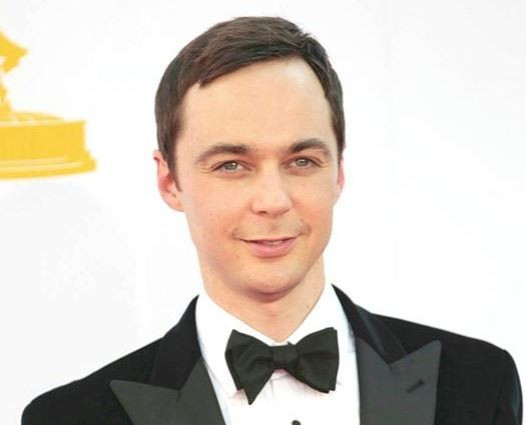 Jim Parsons, best known as Sheldon Cooper in the worldwide comedy hit Big Bang Theory, has opened up about his relationship with longtime boyfriend Todd Spiewak for the first time as they appeared at the GLSEN (Gay, Lesbian & Straight Education Network) Respect Awards at Beverly Hills Hotel in Beverly Hills, California.
The 40-year-old actor and Spiewak were honoured with the Inspiration Award.
"If we're inspiring at all, it's that we're a very average normal just moving right along with our lives kind of people," Parsons said ahead of receiving the award, "That doesn't feel like you could possibly be inspirational when you're going through those day-to-day motions, but I get it."
On stage, Parsons added, "I've never considered myself an activist. I've never considered my relationship with Todd to be an act of activism. Rather simply, it's an act of love, coffee in the morning, going to work, washing the clothes, taking the dogs [out]—a regular life, boring love.
"Now all this said, no one is giving us an award for activism. I realise this," he continued, "If we are indeed inspiration to others by simply being who we are and living our lives in the way that feels right to us then we have to thank the same people who help any other couple who continue a successful relationship—our friends and family. We are both surrounded by so many people who make our lives better and easier, friends we've had for many years and friends we've made since living in LA."