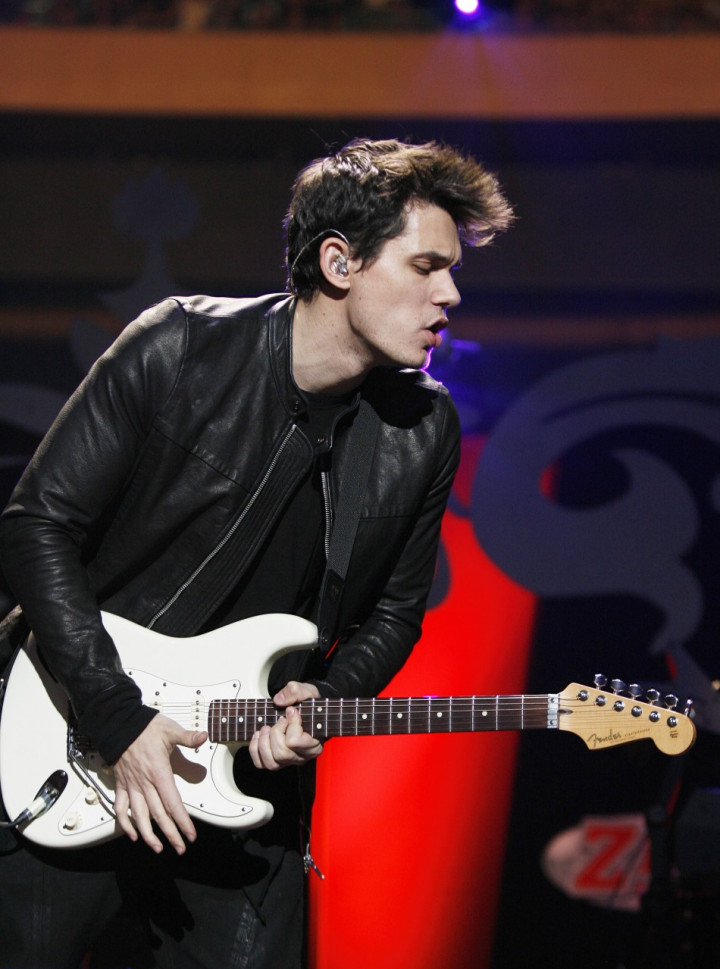 John Mayer is reportedly trying to build a romantic relationship with Hollywood actress Jennifer Lawrence.
According to Hollywood Life, the Paper Doll singer is "determined to win her heart".
However, the 24-year-old Oscar-winner is rumoured to be dating Coldplay singer Chris Martin since the end of June, after Lawrence broke up with her on-off boyfriend, fellow actor Nicholas Hoult.
"John has had a thing for Jennifer for quite some time now and he's still trying to romance her despite her involvement with Chris," an insider told the website.
"John is determined to win Jennifer's heart. They had a late dinner together at Cecconi's in West Hollywood on 29 August," the source added.
"Chris who? That's how John feels. It's not like she's wearing a ring on her finger and John will continue to try and woo her until she does. He's not in the least bit set back by the fact that Jennifer's been out on multiple dates with Chris," the insider continued.
This comes after Mayer split from American pop star Katy Perry in March after the singers dated for a year-and-a-half.
Mayer, who has previously dated Jennifer Love Hewitt, Jessica Simpson, Jennifer Aniston andTaylor Swift, has a reputation as a Casanova.
Meanwhile, Lawrence and Martin were spotted on a dinner date at Beverly Hills restaurant La Dolce Vita on 8 September, People magazine reported.
"They were super cute together. They were laughing a lot and Jennifer was acting all goofy!" an onlooker said.