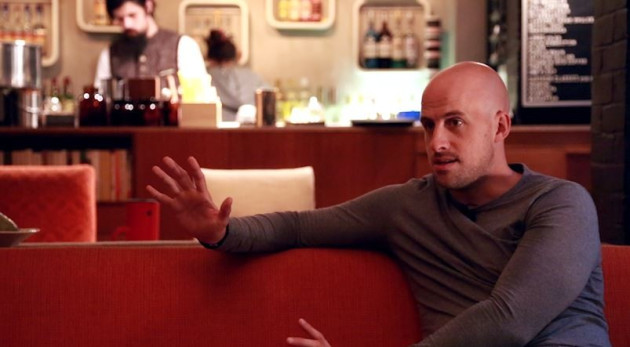 The incredible Jonathan Goodwin made the surprising revelation in part one of our exclusive interview that he was scared of heights - despite most of his escapology work involving scaling buildings or avboiding being pulled off cliffs.
In part two, Goodwin tells IBTimes UK about his plans for the future and how family life and his new born child Milligan have done little to change his appetite for risk.
His new DVD, Dangerman: The Incredible Mr Goodwin includes the nail-biting special feature 'When Things Go Wrong' - which does little to calm the nerves of his wife Katy.
Check out the show on IBTimes TV and on the top right hand side of this page.