Halloween 2013: Julianne Hough Apologises for 'Blackface' Costume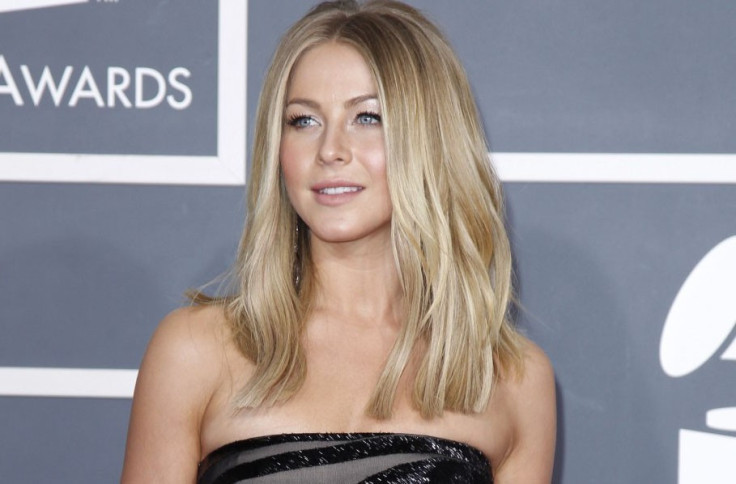 American country music singer/actress Julianne Hough sparked controversy after she was sported with black face with a orange prison suit, while attending the a Halloween Party in Beverly Hills, California.
The 25-year-old, who is two-time professional champion of ABC's Dancing with the Stars, dressed as Crazy Eyes, from the hit show Orange is the New Black.
Joan Duvall-Flynn, President of the Media Area Unit of NAACP of Pennsylvania, told FOX411 that Hough has some explaining to do.
"The current racial tensions in the United States require careful reflection as we relate to each other. If her behavior is a political statement, she should explain that," she said. "If her behavior is an act of impulsive insensitivity, she needs, as a public figure, to be more responsible. And, an apology for such insensitivity is appropriate."
Hough took to her Twitter account to apologise, tweeting, "I am a huge fan of the show Orange Is the New Black, actress Uzo Aduba, and the character she has created. It certainly was never my intention to be disrespectful or demeaning to anyone in any way. I realize my costume hurt and offended people and I truly apologize."
Her elder brother, Derek Hough also came forward to defend his sibling.
"She's so apologetic. She's so so sorry and I just hope that we can all forgive her and move on," he told E! News.
© Copyright IBTimes 2023. All rights reserved.