2012 Juno Awards Announced [PHOTOS] [FULL LIST OF WINNERS]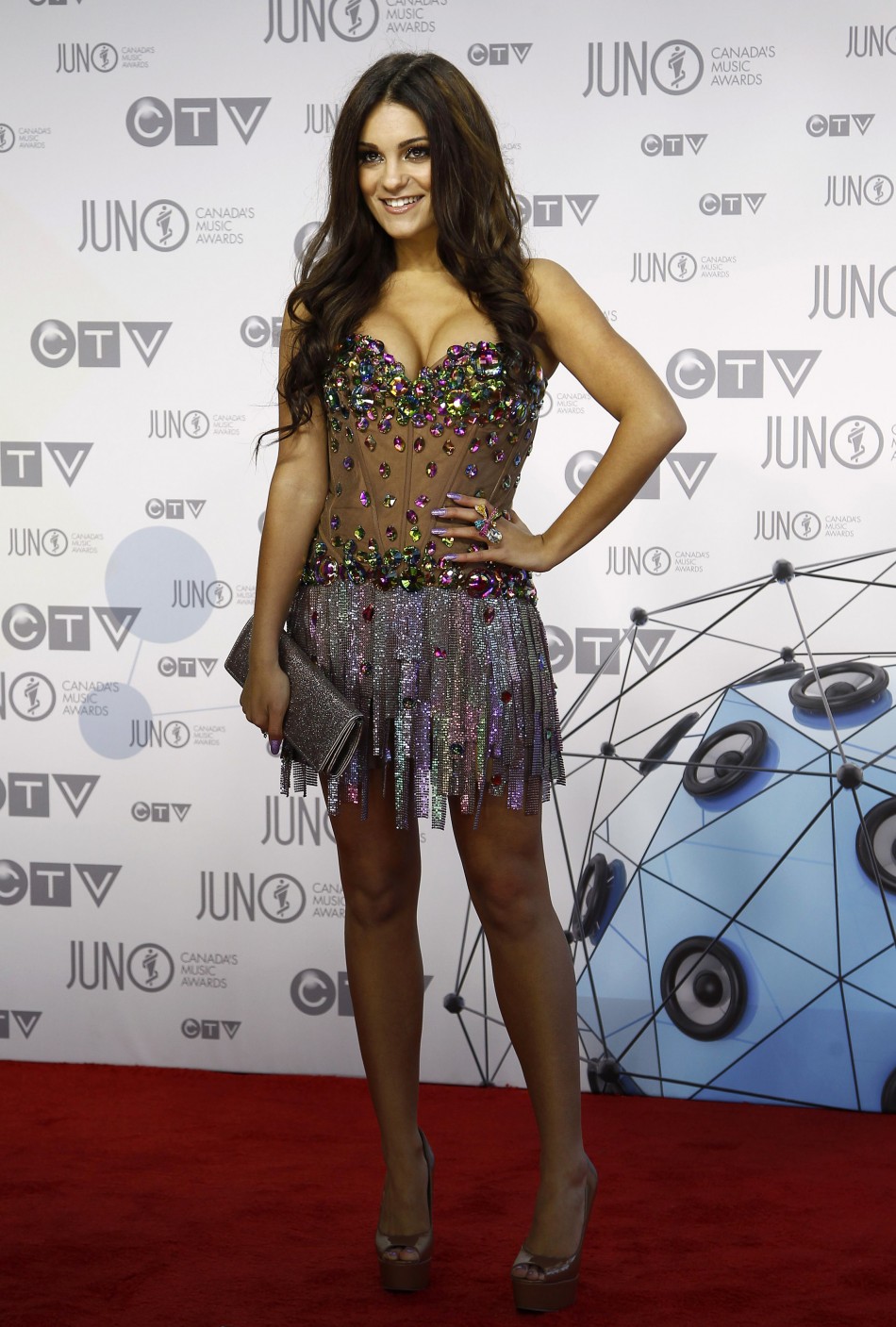 The 41st Juno Music Awards were distributed in the Canadian city of Ottawa, on 1 April.
The event was attended by over 1,600 musicians from Canada and the evening was hosted by actor, music director and filmmaker, William Shatner.
The Juno awards acknowledge artistic and technical achievements in music for Canadian musical artists. The winners are chosen by a panel from the Canadian Academy of Music and Recording Arts and Sciences
A special tribute to industry veteran and philanthropist Gary Slaight was held at the function.
The winners of the Juno Music Awards are:
Artist of the Year: Feist
Album of the Year: Michael Bublé for "Christmas"
New Artist of the Year: Dan Mangan
Fan Choice: Justin Bieber
Single of the Year: Sheepdogs, "I Don't Know"
Songwriter of the Year: Dallas Green for "Fragile Bird", "We Found Each Other", "Weightless"
Dance Recording of the Year: Martin Solveig & Dragonette for "Hello"
© Copyright IBTimes 2023. All rights reserved.