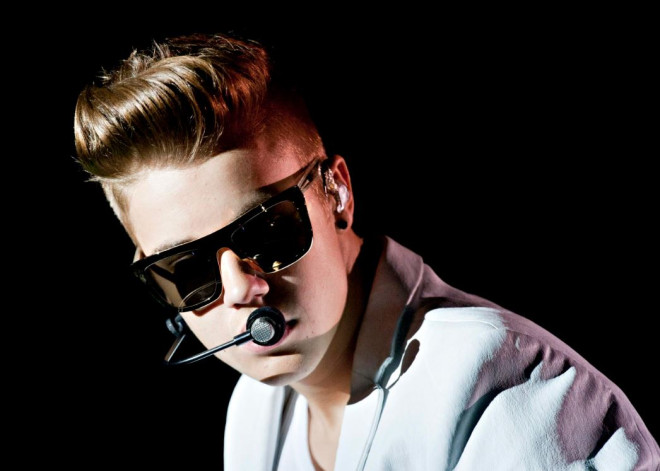 A paedophile pretended to be popstar Justin Bieber to lure unwitting children to perform sex acts on camera for him.
Richard Raymond Barlow used the Canadian's picture to convince girls as young as seven years old to perform explict acts on web cam for his gratification.
Some children turned off their computers when the predator asked them to indulge in sex acts but others agreed after threats he would upload films he had already made for their family and friends to see.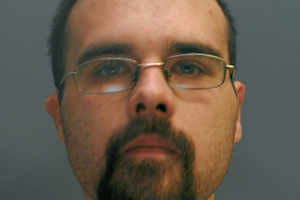 Appearing at Mold Crown Court, in Wales, Barlow, who is from Wrexham and now 24 years old, admitted 16 charges in total - inciting a child aged seven to engage in sexual activity, three charges of engaging in sexual activity with a child over the internet, and a dozen charges of making indecent images and films.
A total of 2,200 images and 116 films were discovered on his computer after police swooped on his parents' home where he still lived in September 2012.
He also employed the username "Lucy Loves Music" and other identities as a way of building trust with children while pretending to be younger than the 22 and 23 years of age that he was at the time of the offences.
At first Barlow claimed that he did not know how old the children he was talking to were, but accepted that he had foot fetish.
In mitigation his lawyer Owen Edwards said Barlow was a young man with special educational needs who had pretended to be Justin Bieber, and others younger than himself, to entice naive young girls.
Barlow was issued with a sexual offences prevention order to limit his future activities and was ordered to register as a sex offender for life.