Justin Bieber posts 'crazy throwback' image with Selena Gomez after she was spotted kissing Niall Horan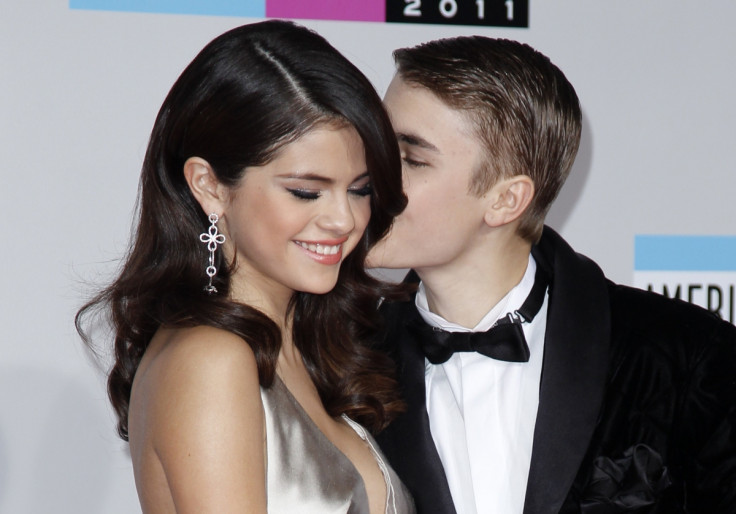 Canadian singer Justin Bieber shared an image of him with former girlfriend American singer/actress Selena Gomez, after reports emerged that she got close with One Direction singer Niall Horan. The 23-year-old Come And Get It singer and Horan apparently shared a kiss at Jenna Dewan Tatum's 35th birthday party at a Los Angeles nightclub.
"Niall and Selena were seen kissing in the middle of the club, in front of everyone," a source reportedly told Us Weekly.
"Niall and Selena definitely seemed very close and like they were together," another insider added. "Niall got there first with his bodyguard, then the next thing I know, I looked over and Selena was there. They were very close together, talking and whispering."
"Selena and Niall left together," the source continued. "She grabbed his arm on the way out and held onto it."
After the news broke, the Baby hitmaker posted an old photo of himself with Gomez holding hands back in 2012. He captioned the image: "Crazy throwback."
Meanwhile, Gomez had previously revealed she would go on a date with former One Direction star Zayn Malik. The former Disney star said she would be happy to go with the 22-year-old singer if he were to ask her out.
"If he had asked me out on a date, I would be seen with him. Just kidding, but not kidding," she told InStyle U.K.
© Copyright IBTimes 2023. All rights reserved.