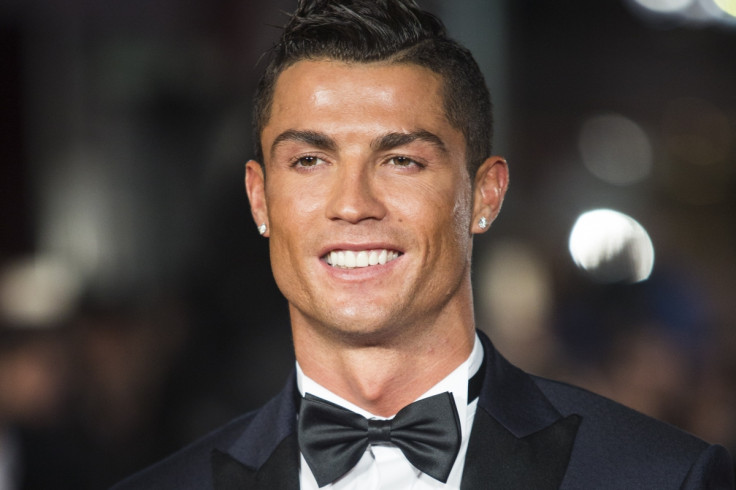 Real Madrid star Cristiano Ronaldo has been linked to Moroccan kickboxer Badr Hari. French journalist Daniel Riolo claimed that the former Manchester United star's form could be suffering because of his frequent trips to Morocco in his newly acquired private jet, a Gulfstream G200.
During French TV chat show Touche pas a mon sport, Riolo criticised Ronaldo's lavish lifestyle and his meetings with Hari. He said: "What I'm interested in is what players do on the pitch, and whether their side activities might have an impact on that. Take the example of Cristiano Ronaldo — I'm sure flying off to Morocco three to four times a week to see a friend and cuddle with him might have an impact on his performances eventually."
According to Extra Confidencial, his club's bosses are also concerned about Ronaldo's regular trips. The website stated: "The Portuguese star tends to use it from Monday to Thursday about 3pm to return to Madrid the same night so he can arrive on time the next day for his training sessions."
"In the Real Madrid dressing room there is great concern about Cristiano Ronaldo's performances and his continual trips that he makes on board his recently-acquired private jet. His most frequent trips are to Morocco where Badr Hari, the best friend and kickboxer he tends to spend much of his free time with, lives near to the capital Rabat," it claimed.
Hari had recently uploaded a series of photos in his Instagram with Ronaldo. In one image, he is seen carrying Russian supermodel Irina Shayk's former boyfriend along with the caption: "Just married Hahahaha. Always there to pick you up bro."
Amidst these reports, Ronaldo recently told Jonathan Ross that he has several women in his life. During the interview he claimed he is dating a "few" women at the moment in order to "figure out who is better".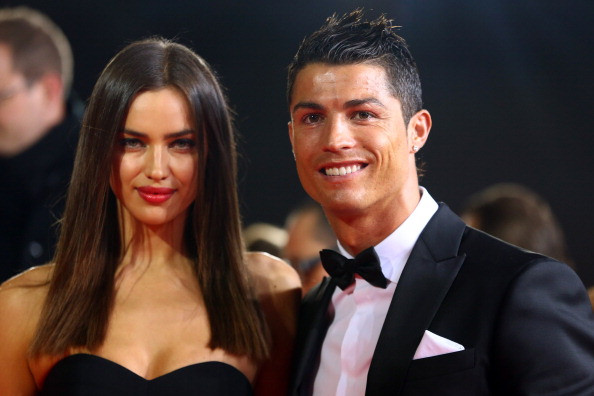 "Well it's not easy, of course not. To speak serious, it's not easy," he said. "I know 50 per cent they approach just for interest, it's normal, not just me but all the people who are famous they have these kinds of problems. But in another way, I think I'm a confident guy, I'm tall, I have [my] own teeth, I have a nice body so I think the other 50 per cent it's because...."