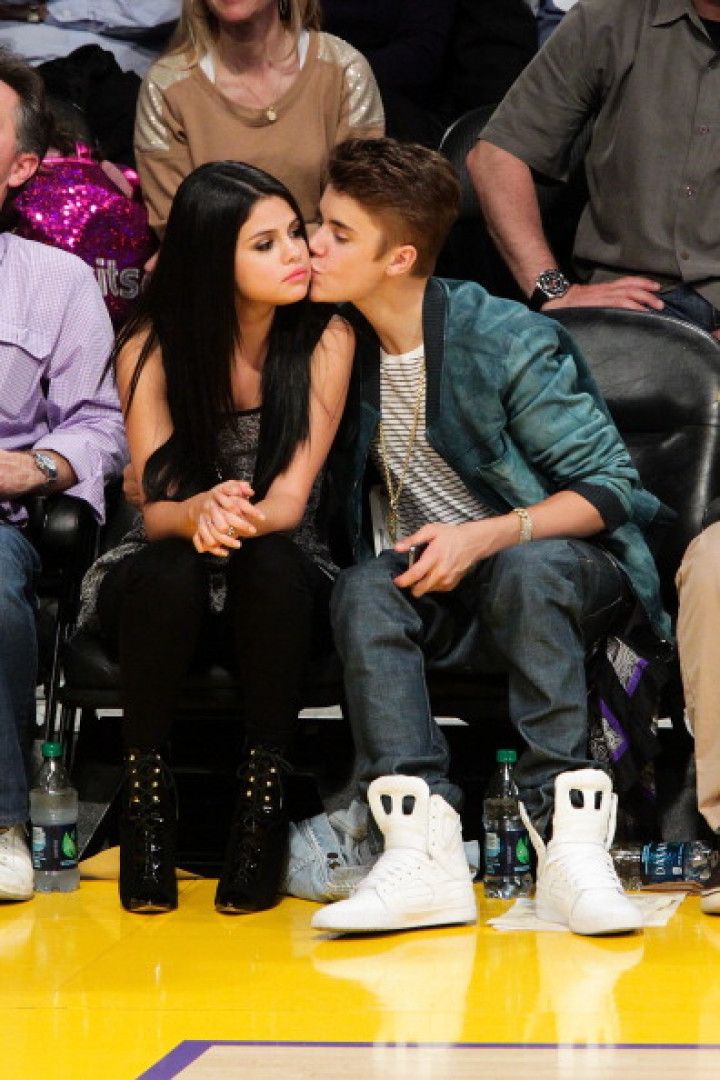 A cryptic message posted by Justin Bieber's mother on Twitter has sparked rumours that she called Kendall Jenner a homewrecker.
Pattie Mallette's tweet came the same time her son split with Selena Gomez.
Bieber and the 21-year-old former Disney star had recently reconciled after multiple break-ups.
The Baby singer was spotted with Kendall Jenner at Ferdi restaurant in Paris on 30 September and Gomez was reportedly upset about it.
Following that, the Come & Get It singer unfollowed Bieber on Instagram and also shared some cryptic messages on Twitter saying she's "not good enough" and "feels alone".
Twitter users started speculating that Mallette's tweet was for the 18-year-old Keeping Up With The Kardashians star.
Amid break-up reports, Bieber posted an intimate selfie with Gomez on Instagram. In the image, Bieber is seen holding the camera and Gomez kissing his bicep. The picture that was seemingly taken during their romantic getaway in the Caribbean last week, has now been deleted.
According to a new report in Hollywood Life, the Never Say Never singer is trying to win her back.
"Justin explained to Selena that he 'had' to have a business meeting with Kendall and that the only time they could both meet was at dinner," a source told the website. "He actually told her about the dinner meeting before they arrived in Paris and Selena was infuriated."
"She's outraged that Justin did this to her, and on top of it in the most romantic city in the world. Not to mention for the whole world to see making her look like a desperate fool.
"Justin said it was all business but Selena wasn't buying it, saying that the important meeting could wait till they both get back to LA or at least be done during the day," the insider added.