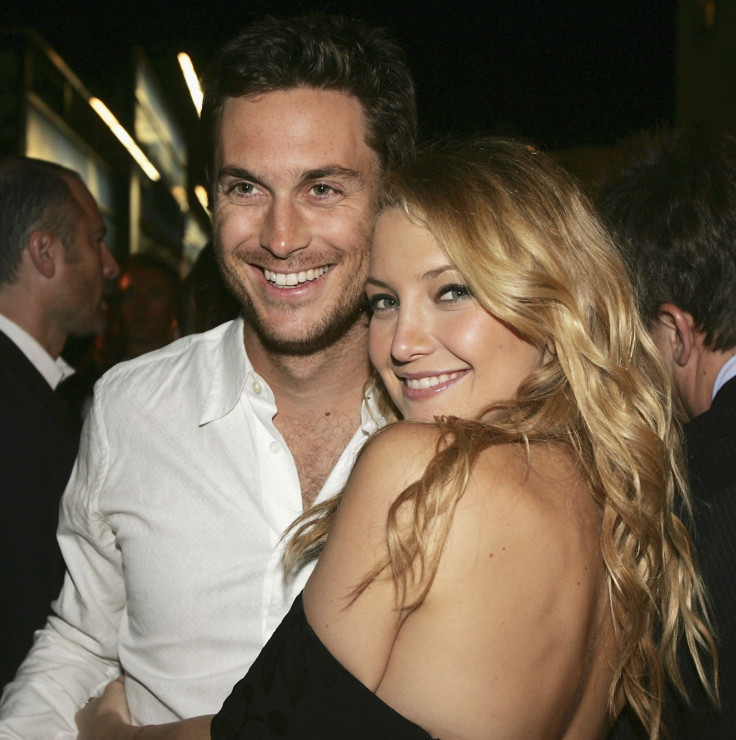 American actress Kate Hudson and brother Oliver Hudson are not amused that their biological father, American musician and actor Bill Hudson, has disowned them publicly.
According to Us Weekly, the How to Lose a Guy in 10 Days actress and the 38-year-old Nashville star were not surprised by his words.
"They don't care and are not surprised by this," a source said. "It's been this way, and he's been saying this stuff forever."
"They weren't surprised at all that Bill spoke out," another insider revealed. "He's always trying to clear his name and his image."
On 21 June, the 38-year-old Nashville star shared an image of himself as a child alongside his father and famous sibling, along with the caption: "Happy abandonment day... @katehudson"
Oliver later posted another Father's Day post, wishing his stepfather, actor Kurt Russell.
Kate then followed suit, and shared an image with Russell.
"Pa, just simply..... Thank you Happy Fathers Day I love you to the moon and back. #HappyFathersDay" she captioned the black and white image.
Following that, in an interview with the Daily Mail, Bill vowed to "break all ties" with his eldest children.
"I say to them now, 'I set you free'," he said. "I had five birth children but I now consider myself a father of three. I no longer recognise Oliver and Kate as my own."
"I would ask them to stop using the Hudson name. They are no longer a part of my life. Oliver's Instagram post was a malicious, vicious, premeditated attack. He is dead to me now. As is Kate. I am mourning their loss even though they are still walking this earth," he added.