Kate Hudson getting close to Chris Martin: Jennifer Lawrence and Gwyneth Paltrow furious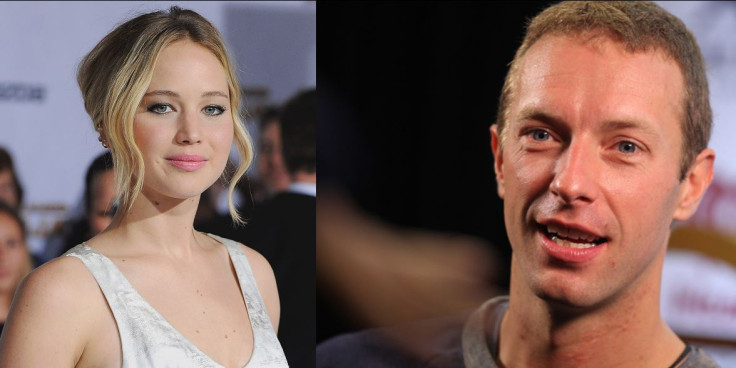 Oscar winning actress Jennifer Lawrence and Gwyneth Paltrow are allegedly upset over Kate Hudson's growing closeness with Chris Martin.
The 35-year-old Bride Wars actress was spotted with the 37-year-old Coldplay frontman on 14 March in Malibu, with their respective children, Ryder, Bing, Apple and Moses.
According to In Touch, the 24-year-old Hunger Games star and the 41-year-old Shakespeare in Love actress were not at all pleased with the meet up.
"Since Kate and Matt Bellamy split last fall, she's been clingy with Chris, calling him all the time to suggest get-togethers under the guise of setting up play dates for the kids — which is exactly how the beach day and dinner date came to be," an insider said.
"[Jen's] not going to just let this happen," the source added. "She's invested a lot of time into making this relationship work."
Meanwhile, Paltrow felt "livid" that Hudson went out with her estranged husband, when she was supposed to be her friend.
The Iron Man actress had announced that she was separating from her Martin in March 2014, after being together for ten years. However, the former couple have remained close for their children.
Paltrow had admitted that she wished giving a second chance to her marriage with Martin.
"There are times when I think it would have been better if we had stayed married, which is always what your children want. But we have been able to solidify this friendship, so that we're really close," she told Harper's Bazaar UK.
© Copyright IBTimes 2023. All rights reserved.