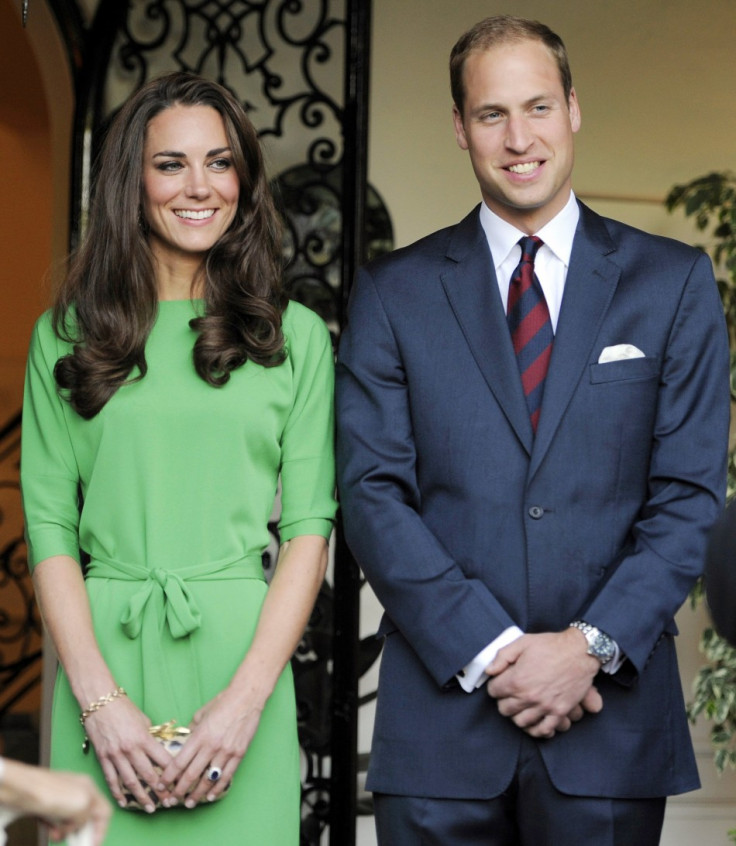 The Duchess of Cambridge and Prince William have been given an invitation by the Queen to stay at the family seat in Scotland this summer, a great royal tradition.
The invitation comes as the Queen wants to 'get to know' the new addition to the Royal family better, it was revealed on Sunday.
The news of this invite comes just days after the Duchess of Cambridge embarked on a successful trip of representing Britain around North America.
The annual family holiday which runs every August and September, is reportedly occupied of royal picnics, home-cinema evenings and family barbecues. The newly-weds are expected to stay for one weekend, due to their busy schedules with Prince William working as a search and rescue pilot for the RAF, and Kate having a full time job.
Although traditionally the couple are expected to stay a few weeks, like the older generation do. The Queen and Prince Philip will spend a few weeks at the estate and are usually joined by Prince Charles and Camilla.
This is not the first time the couple have broken tradition, as they did not spend part of their honeymoon at Balmoral - unlike the Queen herself, Princess Anne and Prince Charles.
Ingrid Seward, editor in chief of Majesty, said the invitation is an opportunity for the Queen to get to know her grandson's wife better.
"This is quite an important visit for Kate because, believe it or not, The Queen does not really know her very well at all.
Seward went on to say, the trip will allow the Kate to meet all the staff at Balmoral in preparation for her possible role as mistress of the house.
However the Duchess of Cambridge is no stranger to the neighbourhood. The couple, when they were plain old Kate and Wills at St Andrews University, frequently used the Royal estate as a retreat, sharing an estate cottage called Tam-na-Ghar during their breaks from university.
But this will be the first time the Duchess has joined in the summer holiday at Balmoral, and we shall just have to wait and see how well she copes holidaying with her new in-laws.