The Duchess of Cambridge has visited the National Maritime Museum in Greenwich on her first solo engagement since she and Prince William returned from their Australasia tour.
During her appearance she met a number of people who have been supporting the bid to launch a British team in the America's Cup, which is being led by Sir Ben Ainslie.
The America's Cup, which is the oldest trophy in sport, was first established in 1851 as the hundred pound cup for the winner of a race around the Isle of Wight, witnessed by Queen Victoria. The cup was named after the first winner of the race, the schooner 'America', which was from New York, after its victory in beating a fleet of British boats in a sailing race around the island.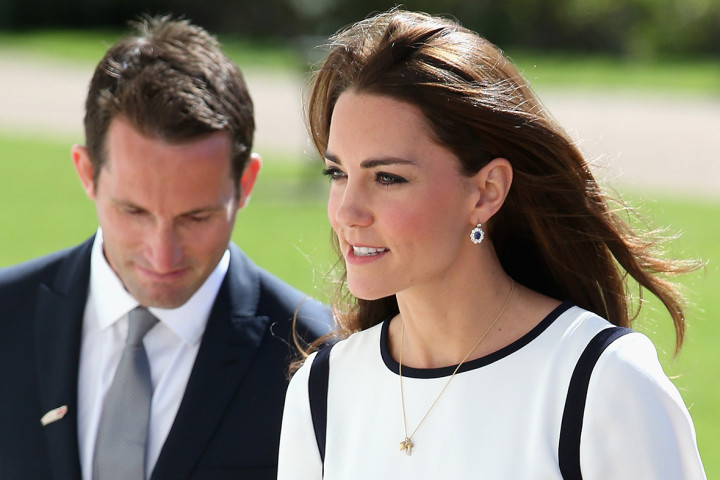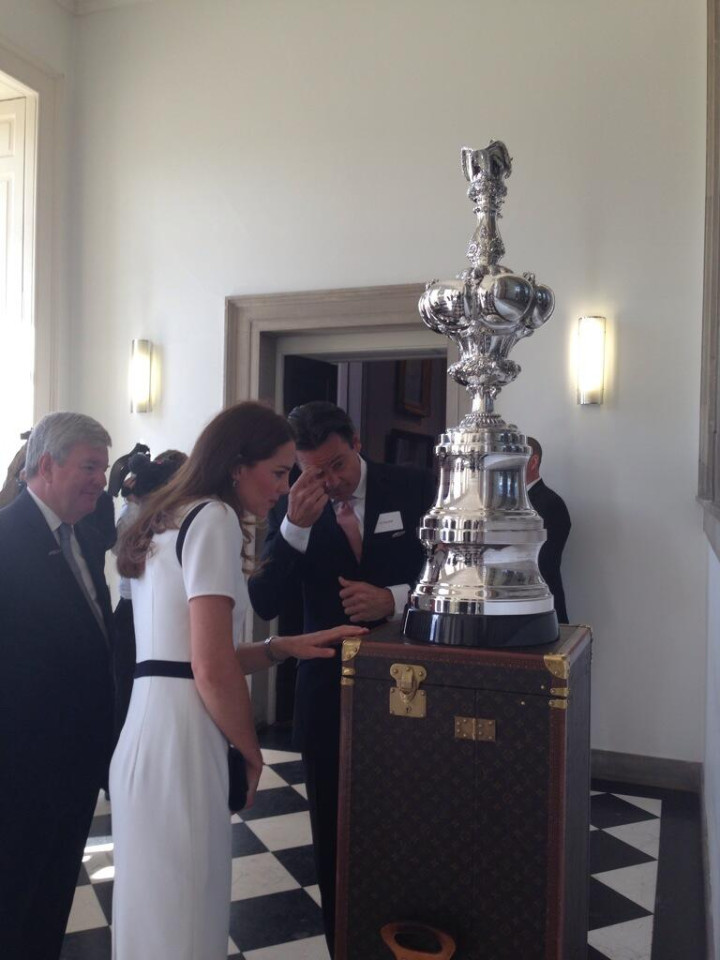 Although a British team has never won the title, it was announced in January 2012 that Sir Ben Ainslie was determined to create a British team which could be entered into the 35th America's Cup event in 2017.
Those backing this bid are also looking to support the development of design and technology skills in the UK, in order for the British design team to build a boat which has the technological capability to win the event.
The Duchess is known for being a keen sailor herself and beat Prince William twice while racing yachts in New Zealand during the royal tour.
Sir Charles Benedict Ainslie, CBE, best known as Ben Ainslie, is an competitive English sailor.