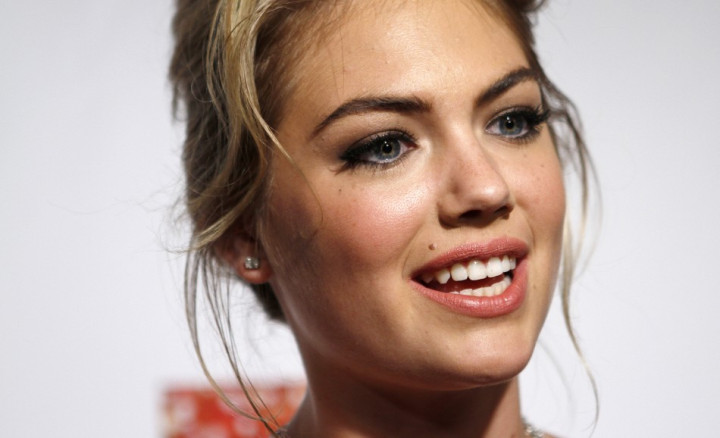 American model Kate Upton has sparked pregnancy rumours after she was spotted wearing loose fitting clothing.
According to a report in Hollywood Gossip, the 22-year-old - who is dating Justin Verlander - was wearing a baggy dress while shopping with model friend Lily Aldridge, which has "led to increased speculation that Kate has packed on some pounds recently."
The website further claimed that Upton made a toast with water instead of champagne during a dinner date with Verlander.
As the pregnancy rumours make the rounds, Upton, a native of Melborne, Florida, addressed her body issues during an interview with Elle magazine.
"When I first started modelling, I was a normal catalogue model," she said.
"Then, I became a woman, and I was really excited about becoming a woman. Because I'm from Florida, it's all about being in bathing suits. It's a different view of beauty there. You are ugly if you don't have a curvy body. And I didn't have one, and then I got one, and thought, "Yessss!"'
"And then people say: "Oh, wow, you're healthy,"' Upton said.
"And you're like, "Wait – what? I've been begging for this body my whole life!"' she added.