For many it was as shock when she announced that she was divorcing Tom Cruise after five years of marriage.
But a newly published interview has reveled that Katie Holmes may have been planning to leave her husband months ago.
In an interview with the latest issue of America's Elle magazine, conducted six weeks ago, the former Dawson's Creek star declared that she was entering a new phase of her life and that she felt "sexier".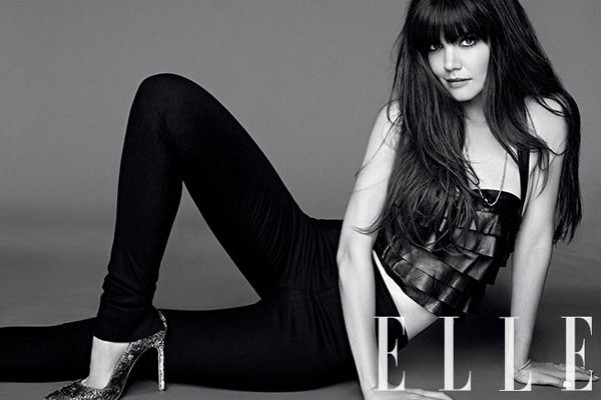 Gracing the cover, she tells the magazine: "I'm starting to come into my own. It's like a new phase."
Holmes also opens up about being an actress in her 30s by saying: "I feel much more comfortable in my own skin. I feel sexier. In my 20s, it's like you're trying too hard to figure everything out."
When asked about being "Mrs Tom Cruise", Holmes said: "He has been Tom Cruise for 30 years. I know who I am and where I am and where I want to go, so I want to focus on that."
The accompanying photoshoot of smouldering poses of the 33-year-old beauty also speaks volumes.
Dressed in an array of revealing outfits, the actress appears to be finally unleashing her inner sex kitten she was forced to suppress during her marriage to the famous Scientologist.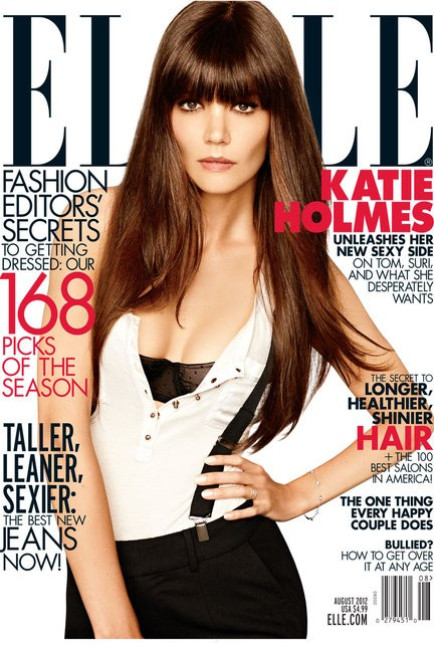 In one image she flashes her sheer black bra in an unbuttoned top.
A source told the New York Post that Holmes did not appear content in her marriage during the interview which took place mid-May.
The insider said: "Katie didn't speak about Tom in a lovey-dovey way at all. She deflected the Tom questions and brought them around to herself."
Holmes, who appears to be dealing well with her new-found freedom, has been photographed laughing and smiling for the first time in recent weeks.