Katrina Kaif In Thick of Action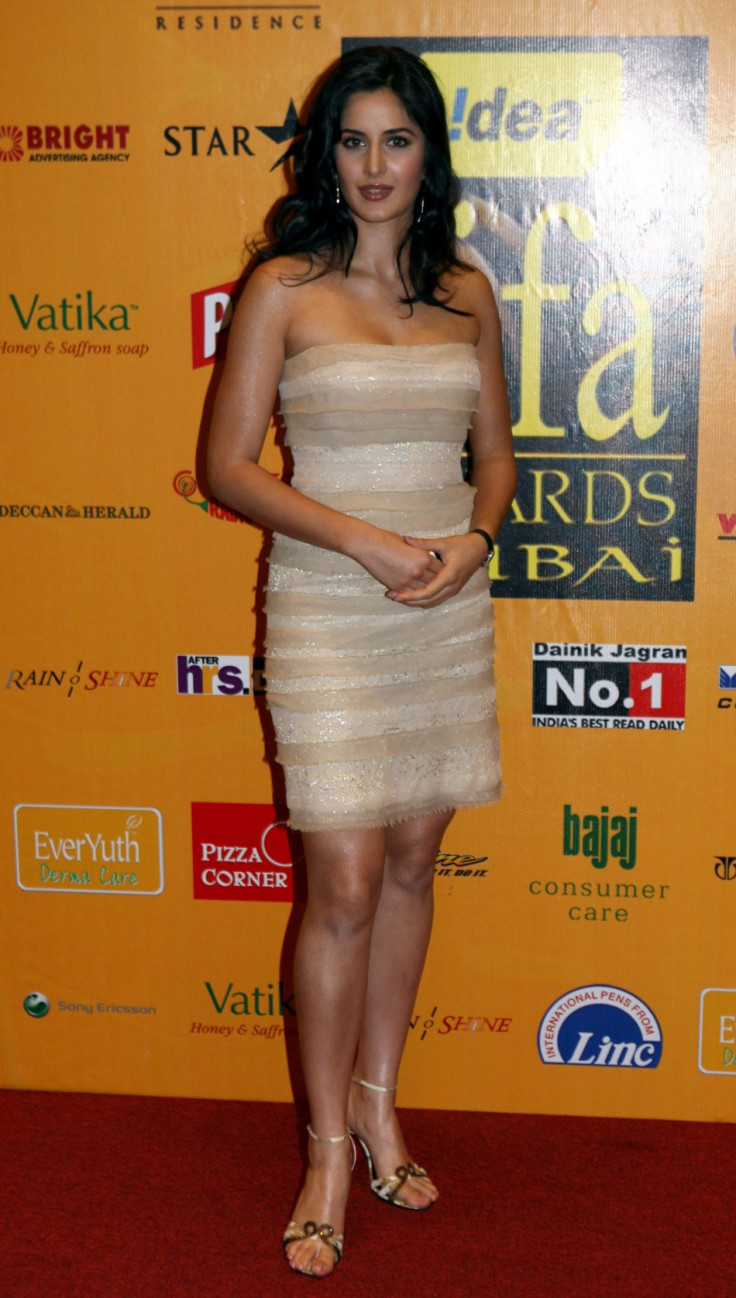 The sizzling Indian actress, Katrina Kaif, is all set to do "real" action stunts for Kabir Khan's "Ek Tha Tiger".
Katrina seems to be enjoying the daredevil stunts with the support of friend and co-actor, Salman Khan. She is being trained by Hollywood action director Conrad Palmisano and his team.
After a series of feminine bubbly roles, Katrina fans will finally get to see another face of the star. She seemed to be completely enjoying her new avatar. She was quoted saying: "Yeah, it's scary but great fun. I've only done very feminine delicate roles so far. This is a new challenge for me. I guess that's what I'm looking for at this stage of my career."
Palmisano has supervised stunts in hundreds of movies and trained Jackie Chan in "Rush Hour" and Shiela Le Beouf in "Transformers: Dark of the Moon".
Katrina wakes up early every morning and works hard for the role practising free-falls. She is also gearing up to act with Kamal Hassan.
© Copyright IBTimes 2023. All rights reserved.