Is Katy Perry fighting with boyfriend Orlando Bloom? Couple bickering over holidays, says report
According to a report, the couple can't seem to agree on where to spend their Christmas holidays.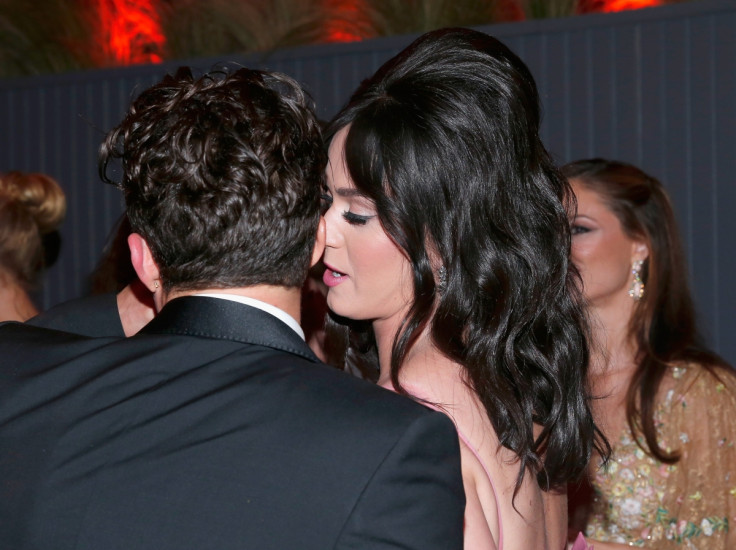 Katy Perry seems to be experiencing the usual 'drama' that every relationship brings along with it. According to a latest report, the pop princess and her boyfriend Orlando Bloom have been fighting off late as the couple can't seem to agree on where to spend their Christmas holidays.
Shedding further light on the state of the pair's relationship, a source told Hollywood Life, "Katy really wants to spend it with her parents in California, but Orlando is insisting on taking her back to England to spend it with his mother. They can't seem to agree and now there's drama."
While the dilemma might appear trivial, report suggests that the disagreement between the two is tearing them apart.
"She basically told him he can go without her, or just fly her in, but Orlando loves spending Christmas at home," the source added.
Sadly, the news comes after rumours claimed that the The Pirates Of The Caribbean actor had 'buried' his 32-year-old girlfriend in flowers to make up for his absence during Perry's birthday last month. In fact, at the time the 39-year-old actor was shooting for his new action movie, Smart Chase: Fire & Earth in Shanghai, when he decided to send the sweet surprise to the Fireworks hitmaker.
"He has been super busy on set of his new movie in China and while things have cooled off a bit between the two, they still Facetime and text regularly. Katy still considers him her prince and she was blown away by the surprise flowers he sent from halfway around the world," an insider revealed earlier about the actor's sweet gesture.
Although fans would hate to see the couple fighting ahead of the holidays, this is not the first time that rumour mills have reported a tiff between Bloom and Perry. The Kingdom Of Heaven actor had stirred a controversy earlier, when he was pictured flirting with singer Selena Gomez at a Las Vegas club in May this year.
However, Perry had shot off all the rumours with a single tweet saying, "Instead of giving energy & eyeballs to dumb conspiracy check out how cool this is. #dontfeedthebeast."
© Copyright IBTimes 2023. All rights reserved.