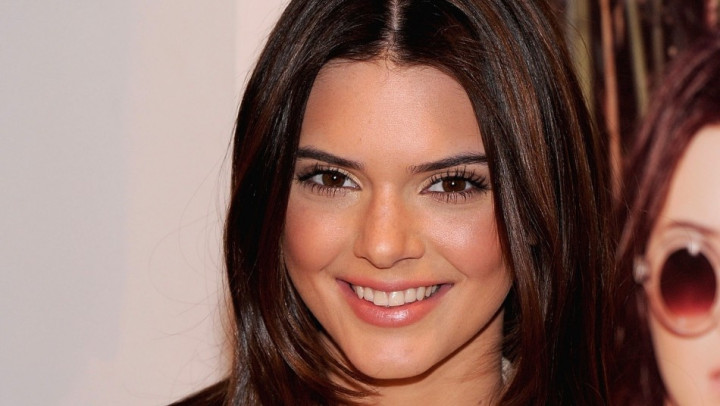 American reality television star Kendall Jenner has reportedly been approached by Playboy magazine, following her racy topless photo shoot with Interview Magazine.
According to Celeb Dirty Laundry, the magazine wants to feature the 18-year-old Keeping Up With The Kardashians star in a centrefold.
"According to several sources, Playboy has their eye on Kendall, and they're reportedly planning on making her a huge centrefold offer. Of course, both her sister and her mother have posed in Playboy, so there's a family legacy to uphold here," a source allegedly told the gossip website.
Kim Kardashian, Kendall's older half-sister, had posed for the magazine for the first time in 2007 in the wake of her sex tape scandal.
Meanwhile, Kris Jenner recently defended her daughter's topless Interview Magazine shoot, and said she has the best figure and will go far in the modelling industry.
"She has like, the perfect body, especially one that wants to be in the modelling business. I don't know, I got a lot of curves and I couldn't pull that off. But she always looks remarkable," she told to HuffPost Live.
It was previously reported that the 58-year-old Kardashian who has played "momager" to all of her children, reportedly prompted Kendall to show her breasts while walking the runway at the Marc Jacobs fashion show at New York Fashion Week.