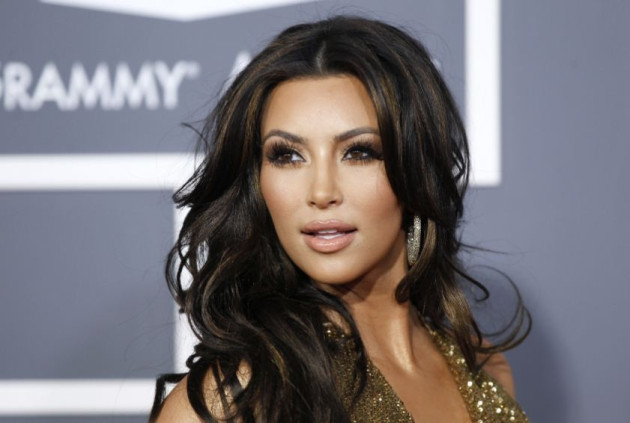 American reality star Kim Kardashian has said she was left shaking after her beau Kanye West proposed to her on her birthday.
She said the proposal was an absolute complete surprise, according to reports.
"I was shaking so much, shaking the entire time! Like, 'Is this really happening?' It was like an out-of-body experience," Kardashian told People Magazine.
When quizzed about the wedding plans, Kardashian said it will be whatever West wants.
"We honestly haven't had a moment to talk about it or even breathe,' she explained, adding: 'But whatever he wants," Kardashian said.
The 33-year-old reality star, who has been married twice, has also said she is the luckiest girl in the world as she gets to marry her best friend.
West had just asked permission from the Kardashian family matriarch, Kris Jenner, before he went ahead with the surprise proposal.
He admitted in an interview that he never loved a girl as much as he loved Kardashian.
"I have never loved any girl, other than my mother, as much as I love my girlfriend," he stated during an interview with San Francisco radio station KMEL.
West proposed to Kardashian with a gigantic rock at the AT and T Field. The stunning diamond ring from the world famous jeweller Lorraine Schwartz, which gives the illusion of being suspended in the air, has reportedly set back West by $7m to $8m.
That is not all. The rent of the entire AT and T Field for the proposal cost a whopping $220,000, and we are not counting the musicians who serenaded the lovebirds from the outfield. This was definitely one of the most extravagant proposals in recent times. Not that anyone expected anything less from West, who calls himself the biggest rock star on the planet.
"This is exceptionally rare. Very few places in the world have diamonds such as that," Forever mark Diamond expert Adelaide Polk-Bauman said.