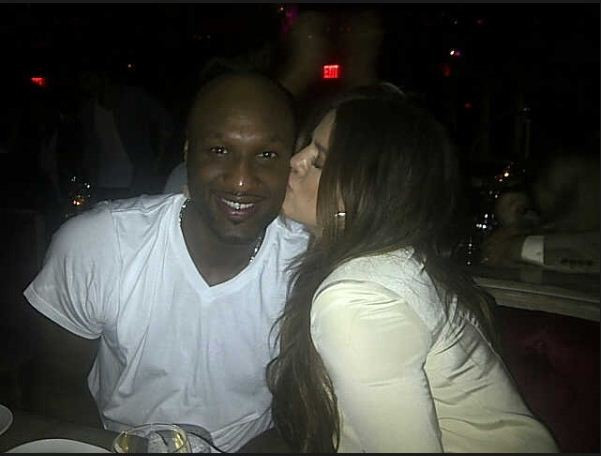 Is this yet another Kardashian clan publicity stunt?
According to HollywoodLife.com, Kris Jenner has advised Khloe Kardashian to pick a fight with Lamar Odom to boost ratings! The only problem - Lamar wouldn't tune in!
"Kris is constantly telling Khloe that marital conflicts equals ratings! Kris has convinced Khloe that if it weren't for Lamar, she would not have her own reality show and that if she wants another season she needs to embellish the conflicts in the marriage because that's what viewers want," a friend of the Kardashian family said.
Unfortunately, so cynical a move has reportedly destroyed the couple's relationship and Lamar's career too.
"Kris is blind to the fact that Khloe and Lamar's relationship is suffering because of reality TV," the source was quoted as saying.
"Lamar is a pretty laid back person but he has had enough. He feels like a puppet and he has already told Khloe that he is not going to create drama on the show for ratings, in fact, he wants out completely," the source added.
The NBA superstar has been keeping low on the professional front and blames it on becoming part of the Kardashian reality world.
"He wants to concentrate solely on his basketball career and he can't do that if he isn't in the right frame of mind," the insider explained, "He never ever thought his life would become so consumed by the Kardashian franchise."