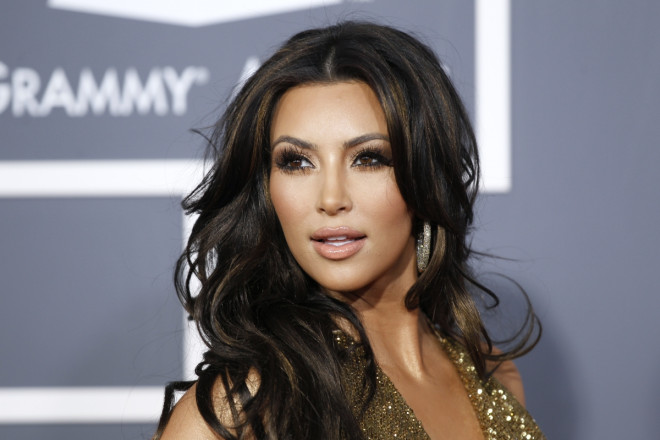 Reports that American reality television star Kim Kardashian is going to quit Keeping Up With the Kardashians after season 9 has turned out to be false.
According to a Star magazine report, rapper Kanye West did not want his future wife filming the family's popular show anymore. Adding on, Scott Disick allegedly wants a private life with Kourtney Kardashian and their two children and viewers were tired of Kris Jenner being in front of the camera.
"Kanye doesn't want her to be on the show anymore," a source told the magazine, as quoted by Hollywood Life. "He thinks it's tacky, and she needs to move on now that she's going to be a wife."
The insider claims that West does not want the "reality star" tag on him, but instead "be seen as a gifted musician again."
However, the report is not true and the show will be back with another season soon.
"Keeping Up with the Kardashians continues to be a successful series and appointment television," the show's press manager at E! told Hollywood Life.
"New episodes of the series will premiere later this year, and the family is signed on to film the 10th season of Keeping Up with the Kardashians following that."
The 33-year-old also took to her official Twitter account to clear the rumours.
It was recently reported that the couple will walk down the aisle in Paris, on 24 May.
"E! plans on airing Kim and Kanye's wedding as a two-part special," an insider told the website. "The event is way too important to only broadcast on Keeping Up with the Kardashians."