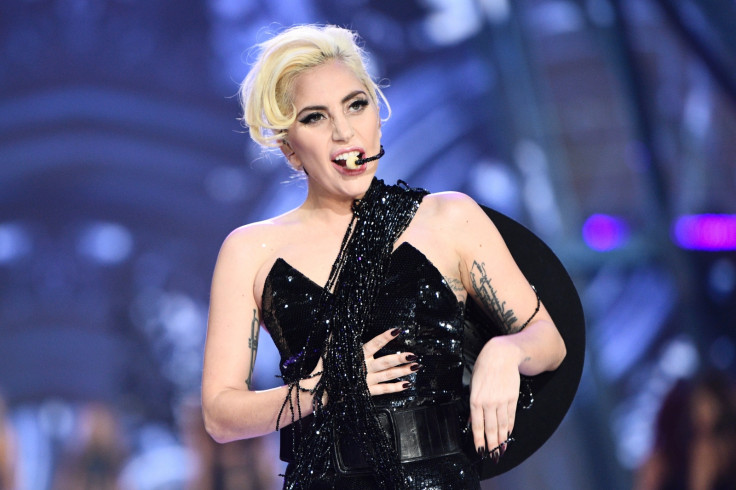 Lady Gaga came to Ed Sheeran's defence after the British singer quit Twitter after being trolled by the Joanna singer's fans online.
Yesterday Sheeran spoke of the abuse he receives online every time he logs onto the social networking site.
After becoming a target of Lady Gaga fans he said in an interview that their attacks against him were completely unjustified.
The Galway Girl star shared: "I go on it and there's nothing but people saying mean things. Twitter's a platform for that. One comment ruins your day. But that's why I've come off it.
"The head-f**k for me has been trying to work out why people dislike me so much," he added to The Sun.
Ed explained that he gets kept in check by "people like my dad", so doesn't need it from strangers.
Gaga slammed the online trolls hitting out at Sheeran telling them to be kinder to one another, rather than being "hateful and mean".
Alongside a picture of Ed giving a thumbs up to camera while standing next to Gaga, she wrote: "What an incredible talented artist I LOVE ED @edsheeran deserves all our love and respect like all humans do.
"I wish all people on the internet would be positive and loving and apart of creating an online community that is kind and empowering, not hateful and mean. "
She added: "No reason to tear down an artist simply because they are on top. Work harder to be kinder everybody. That should be your first duty to humanity."
Several celebrities have been prompted to quit Twitter after being subjected to online abuse. Adele temporarily closed her account in November 2012 after she received death threats directed towards her and her baby.
Comedian John Bishop quit the platform in November 2014 after receiving abuse which was also directed at his loved ones.
He tweeted at the time: "I am taking some time off Twitter. I can take anything but when scumbags have a forum to abuse people I love I think it's time to move away."