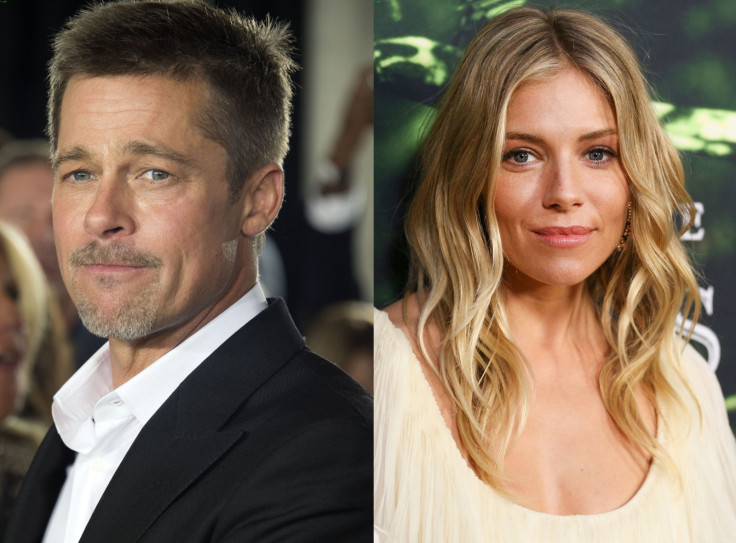 Brad Pitt and Sienna Miller have been spotted out together again, fuelling romance rumours.
In September 2016 Angelina Jolie caused a sensation when she filed for divorce from the Hollywood actor.
While the former couple have been embroiled in a bitter custody battle Brad Pitt appears to have found a new love interest in actress Sienna Miller.
They two have been seen together several times and were most recently caught looking close in June at the Glastonbury festival.
But their alleged romance will likely take a backseat as the acting icon will soon be headed to Brazil to shoot the sci-fi film Ad Astra with Tommy Lee Jones, according to Deadline.
A source told Mail.com that the 35-year-old and the 53-year-old Hollywood icon are "secretly dating. They've been spending some time together," said the source.
An unverified report by the Sun claims that the Allied actor and the British actress want to keep their budding romance a low profile. "It's early days, but they are very into each other and enjoying a carefree, casual summer romance. They are both absolutely determined to keep everything under wraps."