Large amount of mercury found sealed in 1,800-year-old chamber beneath Teotihuacan pyramid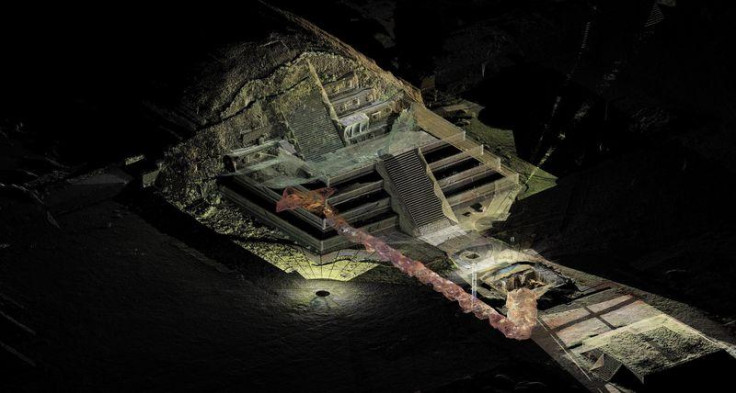 A large quantity of liquid mercury, sealed for nearly 1,800 years, has been discovered in a chamber under a pre-Aztec pyramid in Mexico's Teotihuacan city.
The Mexican archaeologist who found the metal was hunting for a royal tomb in a deep, sacred tunnel beneath the pyramid.
Teotihuacan is a mysterious ancient city and a contemporary of many Mayan cities.
"It's something that completely surprised us," Sergio Gomez said at the entrance to the tunnel below the Teotihuacan's Pyramid of the Plumed Serpent, about 30 miles (50 km) northeast of Mexico City.
Gomez thinks the metal which was difficult to mine and rare in ancient times could have been used to symbolize an underworld river or lake. Mercury could have had supernatural beliefs attached to it, say archaeologists.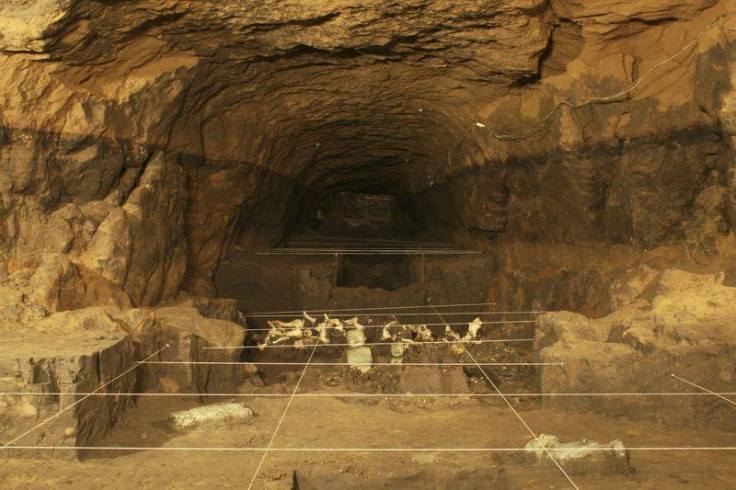 It has been uncovered in small amounts at a few Mayan sites further south, but not in Teotihuacan.
For Gomez, the discovery has raised expectations of finding the elusive last resting place of a king.
Teotihuacan, or "abode of the gods" a city boasting massive stone pyramids and home to 200,000 people was distinct from Mayan civilization. The ancient empire flourished between 100 and 700 AD.
Its inhabitants left behind no written record, abandoning the city long before the Aztecs came to power in the 14th century.
Rigorous scientific excavation of the site did not begin until the 1950s, reports Reuters.
Gomez's six-year journey in the tunnel has already yielded many stone sculptures, fine jewellery and giant seashells leading to the three chambers. The excavation has been slow due to extreme humidity, mud, and now, the need for protective gear to avoid mercury poisoning.
George Cowgill, a US archaeologist who has spent more than four decades excavating Teotihuacan, says the mercury find increases the odds of finding a tomb.
Citing absence of a palace or kings in the murals, Mexican archaeologist Linda Manzanilla believes that the city was ruled not by a single king, but a council of four lords, and that Gomez may find the remains of one of them.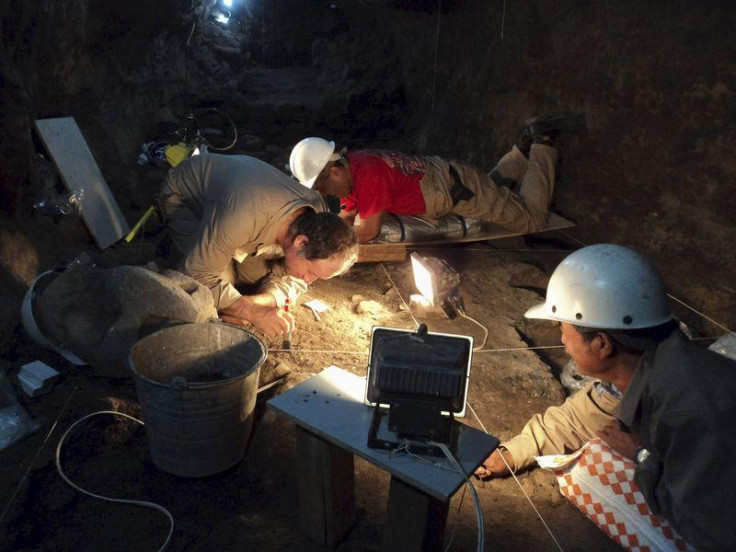 © Copyright IBTimes 2023. All rights reserved.