Lee Rigby Murder: BNP and EDL: What is the Difference?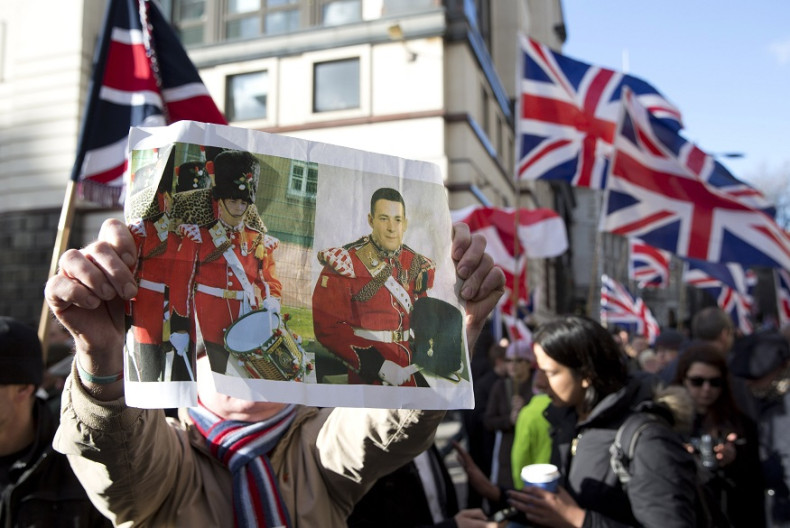 Wild scenes erupted at the Old Bailey as Michael Adebolajo and Michael Adebowale were sentenced for the murder of Lee Rigby.
As Adebolajo and Adebowale refused to go down without a fight, brawling with guards in the dock, a crowd of English Defence League and British National Party supporters bellowed a rendition of God Save the Queen outside the courthouse.
Both sets of supporters were waving patriotic Union and St George's flags and shouting the national anthem in unison but the two groups have different aims.
What is the difference?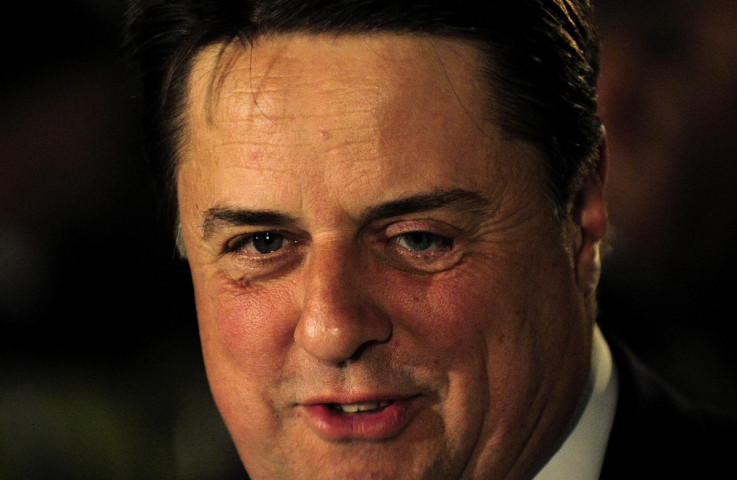 Nick Griffin has lead to BNP since 1999
Reuters
The BNP is a far-right political party formed by John Tyndall in 1982 from the ashes of the fascist National Front. Since 1999 it has been led by Nick Griffin and advocactes the "voluntary resettlement whereby immigrants and their descendants are afforded the opportunity to return to their lands of ethnic origin".
The party also supports the reintroduction of capital punishment, opposes same-sex marriage, and stands up against what it claims as the Islamification of the UK.
In the 2009 European elections the British National Party won two seats in the European Parliament. Griffin described it as "a great victory ... we go on from here."
The group has courted controversy over its racism and in 2010 changed its constitution which had restricted membership to "indigenous British" people and in a surprising swerve, the BNP accused the EDL of taking its anitpathy towards Islamism too far.
The EDL opposes what it considers to be a spread of Islamism, sharia law and Islamic extremism in the United Kingdom.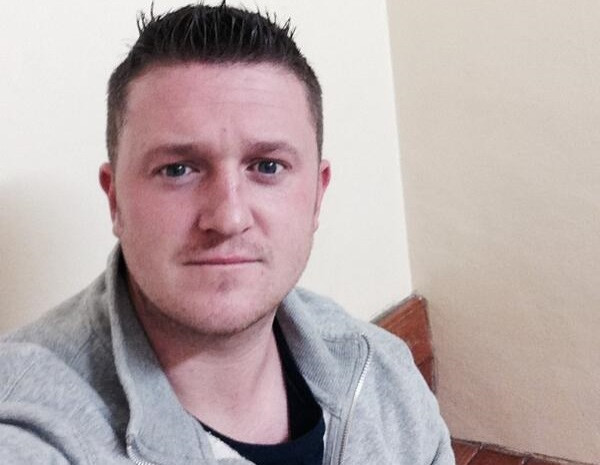 English Defence League founder Tommy Robinson was one of the founders of the far-right group
Source: Twitter
It was formed in multicultural Luton in 2009 by Tommy Robinson, or Stephen Yaxley-Lennon, and Kevin Carroll and rose from a regional street movement to having a nationwide following.
It demonstrations have often erupted in violence and frequent arrests. Following the death of Lee Rigby the group was criticised for its provocation and violent protests at hotspots around the country.
EDL members were accused of spray-painting and attacking mosques and physically assaulting Muslims.
It had been thought the group would disintegrate after co-founders Robinson and Carroll left it in October 2013, acknowledging the "dangers of far-right extremism."