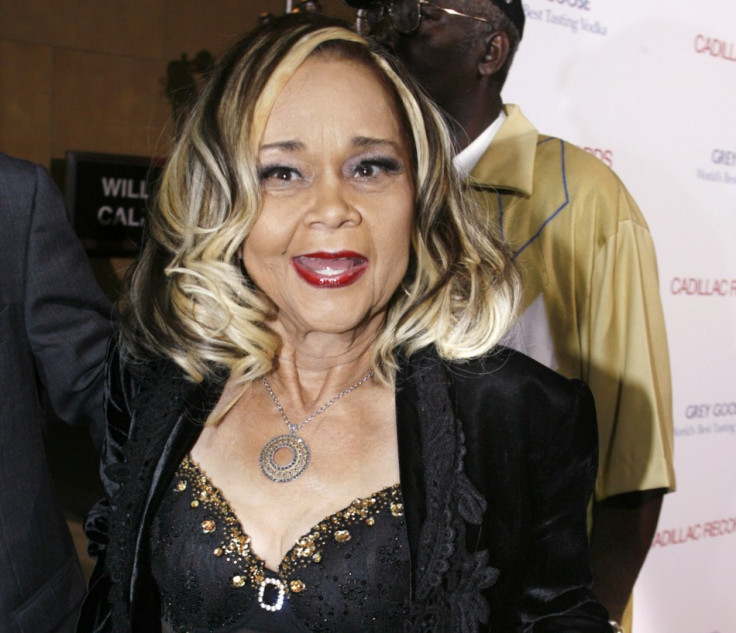 R&B singer Etta James, died on January 20. The 73-year-old singer died at Riverside Community Hospital, California; her husband Artis Mills and two sons were by her side.
James had been suffering from leukemia and was also ailing from dementia and kidney problems.
The singer was known for her husky voice, and boldness.
James became famous in 1950s with hits like "Good Rockin' Daddy." Some of her other memorable number are "Roll With Me, Henry," "All I Could Do Was Cry," "Tell Mama," "I'd Rather Go Blind," "Something's Got a Hold On Me," and "At Last" (the song was sung by Beyonce at President Barack Obama's inauguration ball). James was a member of the Rock and Roll Hall of Fame.
She won three Grammy and one honourary for life time achievement in 2003.
In 2009 Beyonce recorded "At Last" again; Beyonce also played James in the film "Cadillac Records".
James was born in Los Angeles on January 25, 1938. Her mother, Dorothy Hawkins, was just 14 at that time. James had never met her father.
James began singing at the age of five-years-old at the St. Paul Baptist Church in Los Angeles. Later she formed a group with two friends.