Lena Dunham had her eyes fixed on Brad Pitt at the London premiere of Once Upon a Time in Hollywood on July 30. Dunham was photographed approaching Pitt in between cast photos before planting a kiss on the 55-year-old. Co-stars Leonardo DiCaprio, Margot Robbie, Damian Lewis and director Quentin Tarantino were also photographed in attendance.
Pitt's facial expression can only mean that he was not expecting this cheeky gesture. He has been occupied with projects since splitting up with Angelina Jolie in 2016.
The duo got to know each other while filming Once Upon a Time in Hollywood where Pitt plays stunt actor Cliff Booth while Dunham plays Gypsy, a cult member of Charles Manson.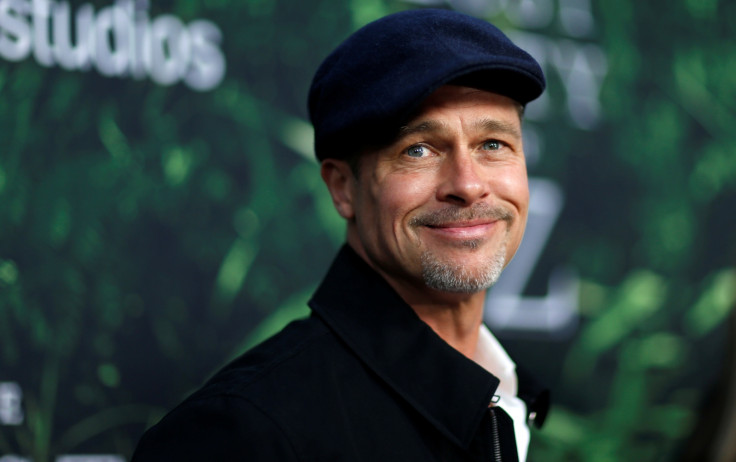 The incident shouldn't come as a surprise given that the 33-year-old creator of Girls recently admitted that she has been flirting with the actor. The TV star tweeted on Friday: "It's not every day I get to wear a mumu, go barefoot, flirt with #BradPitt, and join a cult ... as a job."
The pair also made headlines while filming the movie last year when Dunham was photographed flashing Pitt her underwear. He had also attended Dunham's 33rd birthday party, which served as a fundraiser for Friendly House LA, a women's recovery home. The actress took to Instagram to share a picture of her birthday where they were hugging each other.